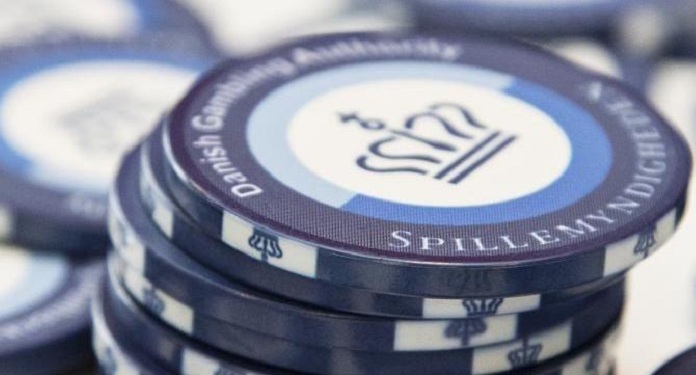 Denmark's market regulator, Spillemyndigheden, has obtained City Court approval to block a record number of illegal gambling sites. The authority instructed the sites to cease operations and subsequently took the case to court.
In early March, the court initiated legal proceedings and has now agreed to uphold the gambling authority's request. However, City Court claimed that it needed to make sure that people were actually using these sites.
Then, Spillemyndigheden was able to provide screenshots of the sites that proved that the active game was taking place without a Danish license.
The blocking of 55 sites will be the highest number ever carried out by the authority since it started removing platforms in 2012. The director of the Danish gaming authority, Anders Dorph has officially commented on the situation.
Dorph said: "The record number clearly shows that there is a need for targeted effort and therefore we will maintain that greater focus in the future."
He added: "One of our most important tasks is to protect gamblers from illegal gambling. At the same time, we must ensure that licensed providers are able to offer games and run their business under properly organized conditions in Denmark ".
Over the years, Spillemyndigheden has blocked 90 sites, with the new case increasing the total number to 145. In addition, the gaming authority has declared that the cancellation of these platforms is crucial to ensuring a fair and honest  gambling market in the country.
About the Danish regulatory authority
Spillemyndigheden, the Danish gambling and gambling authority, is an executive entity of the Ministry of Taxation. The body is responsible for ensuring a well-regulated market in the country, where players are protected from unfair and illegal practices.
The main functions include issuing licenses, supervising operators and monitoring the local industry. Other important tasks include international cooperation, ensuring responsible gaming and consultancy services.