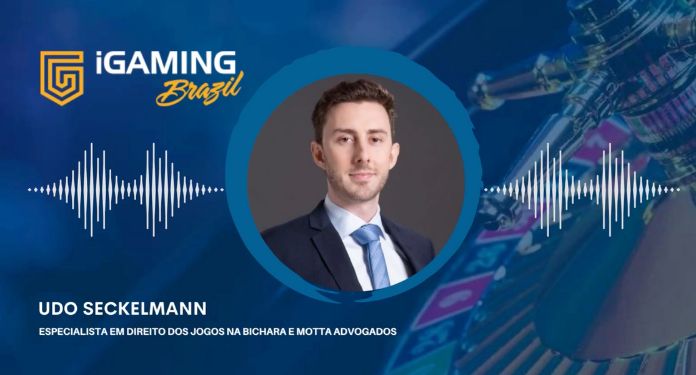 Udo Seckelmann is a lawyer specializing in Sports Law, Gaming Law, Arbitration and Conflict Resolution, Gaming and Crypto and since 2014 has worked at Bichara e Motta Advogados.
He is a speaker, writes on his blog "Lex Sportiva" and is the author of several articles such as "Manipulation of Results", "Who gives more? The regulation of betting in Brazil and its impact on eSports" and "All-In: How to regulate a multibillion-dollar sports betting market".
On this occasion, iGaming Brazil spoke with the specialist exclusively, talking about various subjects that concern the world of gambling and sports betting
Among them, the manipulation of results, taxation, the regulation of sports betting law in Brazil, forecasts, opinions and perspectives for the short term.
Check out the full interview below