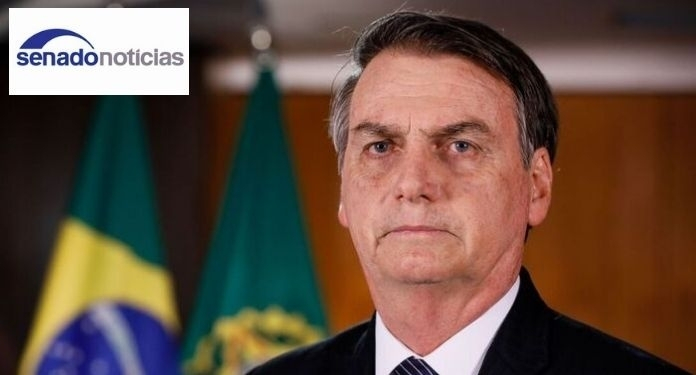 The Emergency Program for the Resumption of the Events Sector (Perse) was created, based on the Bill (PL) 5638/20, sanctioned by President Jair Bolsonaro and approved by the Federal Chamber.
This proposal seeks to compensate for the loss of revenue due to the pandemic and provides for the installment payment of debts of companies in the events sector with the federal tax authorities.
The program's intention is to assist, hospitality companies in general; movie theaters; event houses; nightclubs; show houses; and companies that hold or market congresses, fairs, trade fairs, concerts, parties, festivals, symposia or shows in general and sporting, social, promotional or cultural events, in addition to non-profit entities.
The discount may be up to 70% on the total amount of the debt and up to 145 months to pay, with the exception of social security debts, for which the Constitution limits the installment payment to 60 months.
The Emergency Employment and Income Maintenance Program was also extended, which guarantees the payment, by the Federal Government, of part of the unemployment insurance to the worker who had his or her employment contract suspended or reduced (salary and workload) until December 31, 2021.
To pay for the benefits given to this sector, Bolsonaro will allocate the budgetary resources, National Treasury allocated and 3% of the money collected from the lotteries managed by Caixa and Lotex.
Jair Bolsonaro sanctions PERSE law
The President of the Republic, Jair Bolsonaro, sanctioned with veto the law that creates the Emergency Program for the Resumption of the Events Sector (PERSE). The act was published in the Official Gazette (DOU).
Among the vetoed devices is the one that provided for a zero rate of PIS / Pasep, Cofins and Social Contribution on Net Income (CSLL) for 60 months and the extension, until December 31, 2021, of the Emergency Credit Access Program for companies in the sector.
The article that ensured that PERSE beneficiaries who had a reduction of more than 50% in revenues between 2019 and 2020 was also vetoed, the right to compensation based on expenses with payment of employees during this pandemic period.