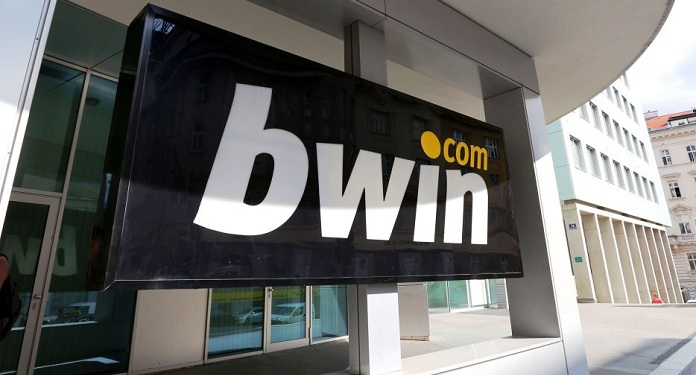 The bookmakers Betano and Bwin again duel for a business related to Portuguese football. Recently, Bwin acquired the bet.pt license to return to the Portuguese market and now wishes to become Sporting Braga's main partner.
In addition, the bookmaker also guaranteed the naming rights of the Portuguese Championship for the next five seasons. As in the dealings with Liga Portugal, the brand is competing again with Betano, the current sponsor of the football club and which was in an advanced stage to support the Portuguese Championship.
Meanwhile, Betano's proposal for Liga Portugal was surpassed by Bwin's offer, which will bear the value of 7 million euros per season. According to the Tribuna Expressivo portal, Betano has publicly declared that it must take the dispute to justice. The company claims that the contract was practically closed with Liga Portugal.
Bwin and Betano show interest in closing with Braga
Now, the two bookmakers are trying to reach a sponsorship agreement with Sporting de Braga. Originally, Bwin wanted to sign with one of the three main football teams in the country: Porto, Benfica or Sporting. Unable to close with any of the three biggest forces in the country, the company turned to the current fourth place in the local championship.
Therefore, the intention of the brand is to take over Betano's space in Braga's uniform. Also according to Tribuna Expresso, the club was really polled by Bwin. "We are currently in negotiations with Betano to renew the call for the next five years. However, it is true that Bwin approached us and we are evaluating our options," said a source in an interview with the website.
Despite this, Betano has another year of contract with the Portuguese football team. However, the expectation of Braga's board is to get the biggest contract in its history, either by closing with Bwin or following the partnership with Betano.