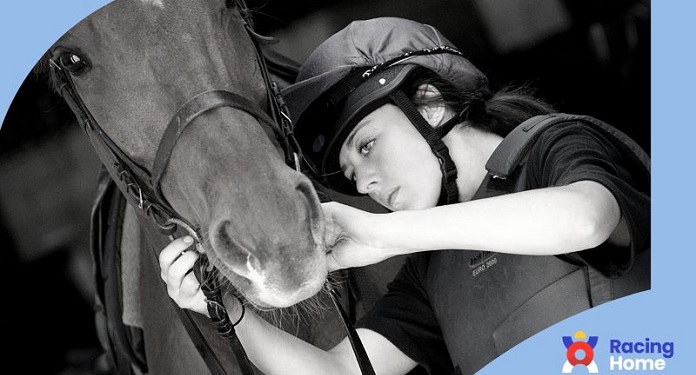 The Kindred Group has expanded its partnership with Women in Racing (WIR), an organization committed to developing the profile of women in the sport of horse racing.
As per the terms of the new agreement, Kindred will continue to support WIR's 'Racing Home' program, which aims to educate and empower racing industry stakeholders about motherhood and fatherhood.
The company, through its Unibet and 32Red brands, will participate in the program, supporting working parents in the racing industry on issues related to pregnancy, maternity, paternity, adoption, shared parental leave, flexible working, self-employment and legal remuneration.
Details of the next phase of Kindred's partnership with Racing Home
This next phase of the Racing Home program includes the launch of a new online education portal, expert guidance for mothers returning to racing after pregnancy and a new podcast series hosted by veterinarian and podcast producer Naomi Mellor.
"The goals of the 'Racing Home' platform are closely aligned with Kindred's sustainability strategy and our ambition to achieve a 50:50 gender divide in senior management," said Kindred Chief Executive Henrik Tjärnström.
"It is important for us to provide our employees with a positive work-family balance, with a supportive workplace, as we truly believe this is how our employees perform at their best. We are proud to partner with Women in Racing on the 'Racing Home' initiative to further support parents working in the industry," added Tjärnström.
WIR President Tallulah Lewis said: "Women in racing are incredibly proud to be working with the Kindred Group and launching our Racing Home project initiatives. The work we are doing has identified some serious challenges faced by moms and dads working in the horse racing industry."
Lewis concluded: "Two years of research and webinars have led Women in Racing together with Simply Racing and industry stakeholders to develop meaningful solutions that will positively impact the working lives of many. We are convinced that these initiatives will bring about significant positive changes in the lives of many people."