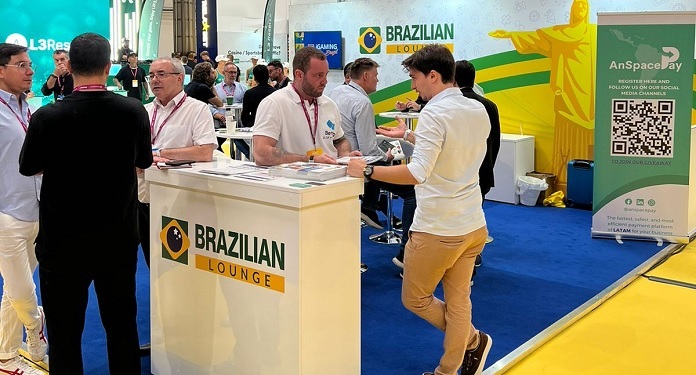 The SBC Summit Barcelona 2023 is coming to an end this Thursday, the 21st, promoting excellent debates and presenting trends for all verticals of the global iGaming industry in the medium and long term.
With more than 450 experts delivering more than 80 hours of content in eight spaces for conversations and lectures, the event in Barcelona enters the history of conferences held by SBC.
SBC Summit Barcelona provides networking and new partnerships
Attendance at the activities offers unparalleled networking opportunities in Barcelona's hottest spots, making it possible to connect with decision makers and close new partnerships with some of the biggest names in the sector.
It is worth noting that the iGaming Brazil portal is the event's media partner and is bringing exclusive material from the SBC Summit Barcelona 2023 with special interviews, image galleries and the main information disclosed in the panels.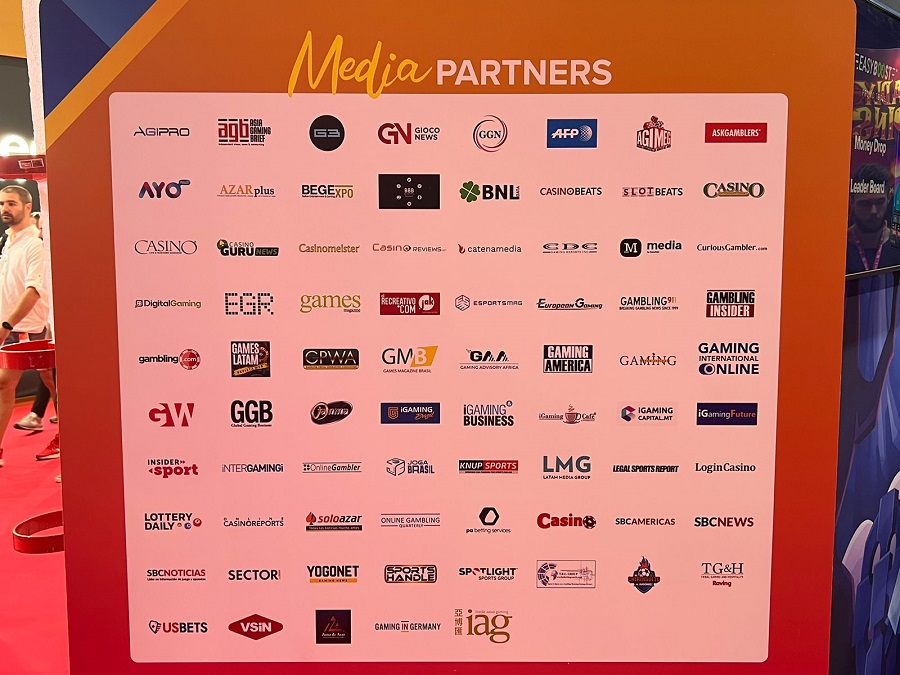 Check out the agenda for the second day of SBC Summit Barcelona 2023
11h20 – 12h
Exploring how to bring new audiences to your sports with Mike Foster, Alexandre Martinho, Phil Valente, Christina Thakor Rankin and Daniel Clark
Keeping slots dynamic – crash games and loot boxes are influencing slot innovation with Laura Petrauska, Dr. Eyal Loz, Vladimir Malakchi and Lewis Phillips
12h – 12h20
How to increase your offer, productivity and performance with the universal feed translator that eliminates integration time with Alessandro Casella and Gabriele Mendi
How AI is Making Games Marketing More Effective with Johan Liden and Bjorn Bigander
12h20 – 13h
Esports and more – bringing fresh faces to the betting dancefloor with Carleton Curtis, Max Sevostianov, Alex Kozachenko and Trev Keane
Web3 rewarding games of skill with Argiris Loizos, Brian Christner, Julian Jares and Wesley Elul
14h – 14h20
talkSPORT bet: leveraging the brand and the media with Gareth Williams and Brent Almeida
14h20 – 15h
Media and data rights – are the increased costs still worth it? with Dominic Crosthwaite, Freddie Bowriting, James Watson and Aidan Barry
High risk: live casino and serious players with Todd Cravens, Graciela Antonio, Alberto Pesca, Natália Berenato, Sargis Poghosyan and Daniel Philips
15h – 15h40
Powering new betting markets with data-driven integrity and match-fixing with Michael Bonnici, Martin Danchselt, Matt Fowler, Marek Suchar, Andreas Krannich and Bill Sul
Multiplayer slots – influencing esports with Antonio Gaud, Delia Toepfer, José Vargas and Lina Sennevall
15h40 – 16h20
Adapting to a New Era: the evolution of omnichannel strategies with Brian Christner, Tim Kennedy, Marco Bebendo, Jacó Lopez, Bill Pascrell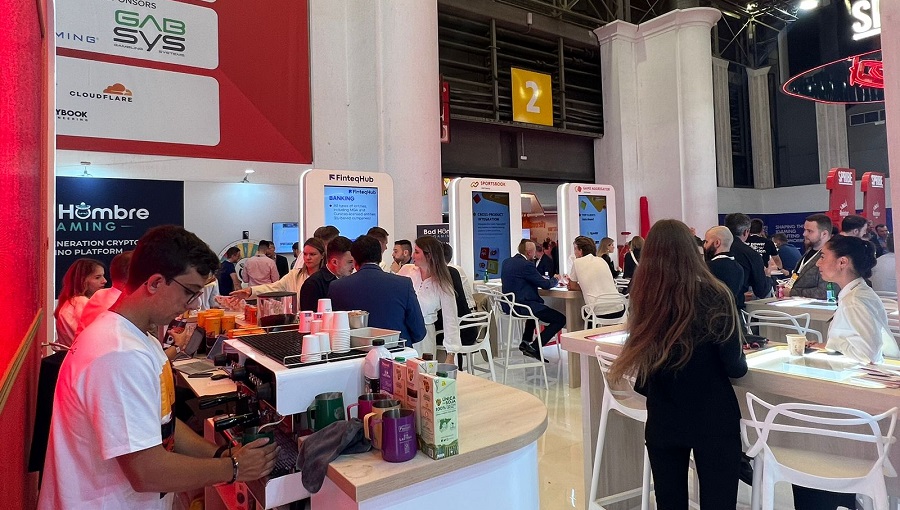 About SBC Summit Barcelona 2023
The SBC Summit Barcelona conference and exhibition allows global leaders in sports betting and iGaming to meet to discuss the future of the industry, exchange knowledge and build powerful connections.
The event has already established itself as a mandatory stop on the calendar for sports betting and professionals in the iGaming industry. In 2023, the SBC Summit Barcelona 2023 returned to the Fira de Barcelona Montjuïc for its third edition and is delivering one of the biggest events in the history of the SBC.