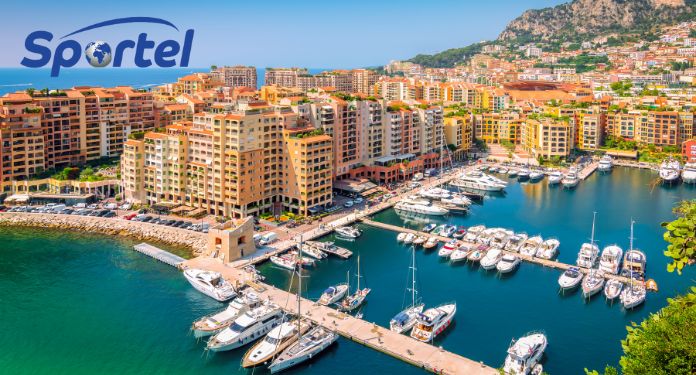 SPORTEL Monaco 2022 starts today, the 24th, and will run until the 26th of October. The event – a world reference in sports media – is being held at the Grimaldi Forum in Monaco, and will deliver networking moments and various relevant content from the global sports media industry. This year, SPORTEL made a commitment to overcome previous editions to the pandemic.
The event brought together the main forces of the sector to expand opportunities for development and innovation to all participants. SPORTEL Monaco is already providing unique moments of knowledge with a schedule full of panels, lectures and extremely enriching debates on the sports media market.
Check out the panels we had today at SPORTEL Monaco 2022!
Private Capital Investment in Sport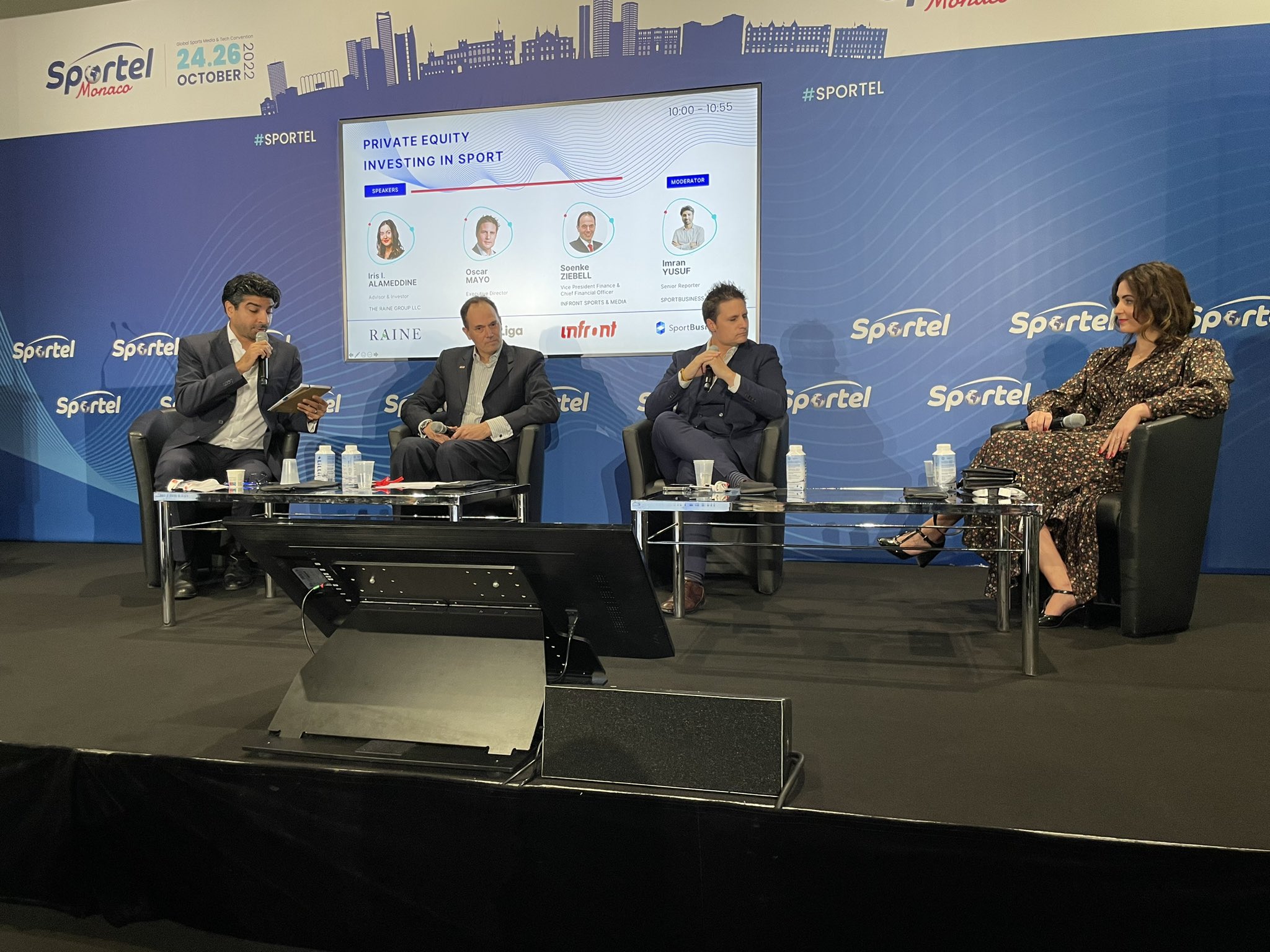 The panel was moderated by Imran Yusuf, Senior Reporter at SportBusiness, and participation by Oscar Mayo, Executive Director at La Liga; Soenke Ziebell, Vice President Finance & Chief Financial Officer of Infront Sports & Media and Iris I. Alameddine, Advisor & Investor of The Raine Group LLC.
During the conversation, some questions were raised and discussed, such as:
Why is sport so attractive to Private Equity companies? In the current economic climate, could this be a safer bet against stock ownership of media rights?
Why are Private Equity companies attractive to sports leagues and government bodies – in addition to the large amount of short-term cash – and how should they mitigate the potential problems arising from investing in Private Equity?
How do broadcasters see the entry of Private Capital into the sport and what can change in terms of broadcasting and the relationship with fans after this involvement in sport?
How culture and diversity are changing the direction of Sports Media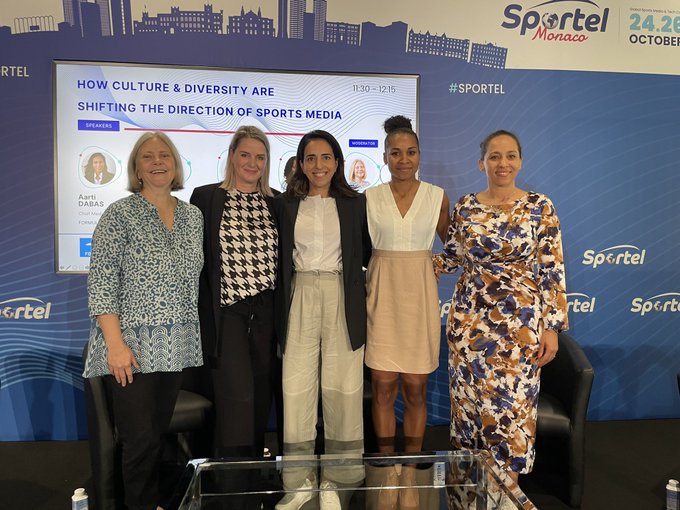 The panel was moderated by Anna Lockwood, Telstra's Head of International and Aarti Dabas, Formula E's Chief Media Office; Laura Georges, Secretary General of the French Football Federation; Anouk Mertens, CEO of Neo Studios and Kornelia Semmelink, Senior Director of NBA Africa.
Driving innovation means change and media companies need to continue to invest in a diverse framework to serve audiences that have often been unfamiliar until today. They must also continue to develop optimal formats to accommodate the explosion in popularity in women's sport.
The panel featured a discussion on the importance of diversity in leadership positions, the relevance of representation in media coverage and a look at best practices in different sports.
Can there be too much Sport?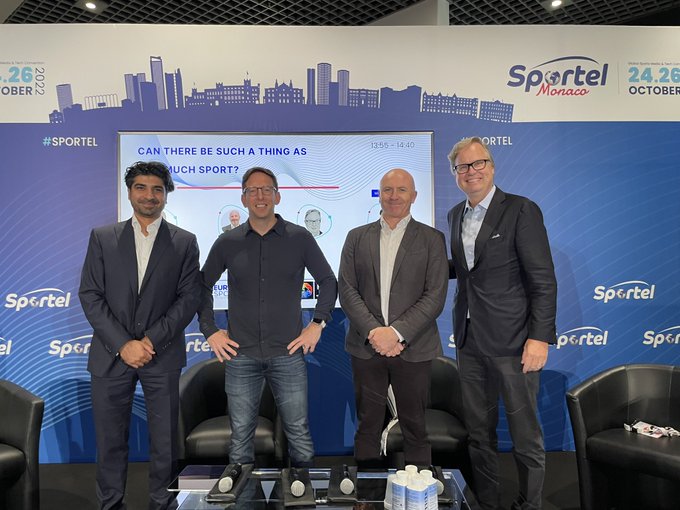 The panel was moderated by Callum Mccarthy, Editor of SportBusiness and attended by Adam Kelly, President of IMG Media; Glen Killane, Executive Director of Eurovision Sport and Frank Leenders, Director General Media of FIBA.
Today's sports industry seeks growth during a time of economic uncertainty, seasons are lengthening, calendars are expanding and home ownership is going global. With that in mind, the panel set out to discuss some fundamental questions, such as:
As every sport seems to grow beyond its current parameters, can this growth be sustained?
Is the sport in danger of reaching a saturation point?
Does more content and more investment always equal more money?
Is there still value in scarcity?