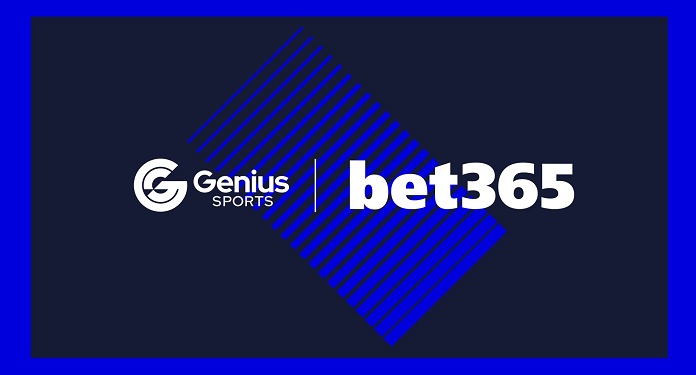 Genius Sports has announced the extension of its data and betting partnership with bet365. As a result, the bookmaker will receive Genius Sports' "Official Data Rights Portfolio", covering various leagues and competitions, along with a suite of new betting products.
From now on, bet365 will have access to Genius Sports data rights for the Premier League (English Championship), National Football League (NFL) and Nascar.
Additionally, as the official data partner of the Mid-American Conference, Genius Sports will provide a data feed for betting on events organized by the National Collegiate Athletic Association (NCAA).
Both parties will also promote the implementation of new sports betting products powered by Genius Sports' Second Spectrum technology.
"Expanding our partnership with bet365, the world's largest sports betting brand, demonstrates our commitment to delivering the most innovative and compelling products to our customers," said Genius Sports CEO Mark Locke.
Earlier this year, bet365 and Genius agreed to a "major expansion" of their data partnership, primarily focused on streaming.
This latest agreement, therefore, only reaffirms its commitment to ongoing collaboration. And recently, Genius also reported the launch of new betting products such as In-Play MultiBet and Pick Six.
Mark Locke continued: "At thousands of events a year, including high-profile competitions such as the Premier League and NFL, we will provide bet365 with the highest quality content and unprecedented betting dynamics to deliver an immersive, real-time experience. in the betting markets for millions of customers around the world."
Genius Sports has signed a deal with Australia's top football leagues
In addition, Genius Sports also announced that it has entered into a new partnership with Australia's top men's and women's football leagues.