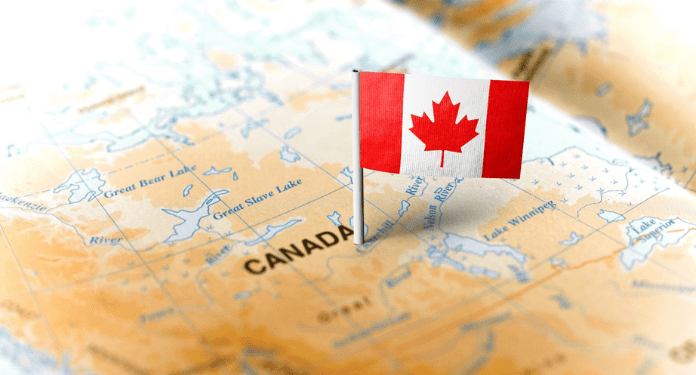 Bayes Esports and bet365 have expanded their eSports partnership to now cover the Canadian market. The companies believe they will be able to introduce punters in Ontario to a "new era of sports betting", although the focus is clearly on competitive electronic gaming, which is an area where Bayes Esports has great experience.
This expansion marks the natural continuation of the two companies' efforts to seek the best possible format for their partnership. After Bayes Esports became a licensed odds provider in New Jersey and Colorado and entered the market with bet365, Ontario is the next step in this expansion.
Commenting on this opportunity, Bayes Esports Managing Director and COO Amir Mirzaee said he was delighted to see the company continue to grow and highlighted the latest expansion in the United States along with the launch of the innovative quote integration platform.
"Being registered in Ontario and expanding our partnership with bet365 is like icing on the cake. I'm sure other provinces will follow Ontario's example and in the near future we will be able to offer live sports data to bookmakers across Canada," said Mirzaee.
Ontario is a hub for sports betting, iGaming and eSports. Rivalry, a local sports betting provider, is one of the most prominent global operators in eSports. The company debuted a 'Pick'em' game for The International and League of Legends Worlds, and is one of the most innovative sports betting operators worldwide.
Bayes Esports is leveraging powerful data to bolster media coverage, help operators, and generally contribute to the rapidly expanding eSports ecosystem.
BETER, another company that focuses on developing innovative betting-focused solutions for the eSports industry, has launched an updated iFrame solution. In the meantime, Nevada is also hoping to make gambling on electronic games more accessible.