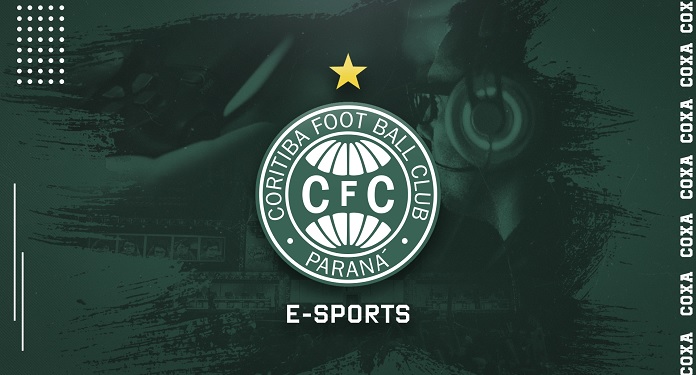 Coritiba, a traditional football team in the Brazilian Championship Series A, has entered into a partnership with Real Deal, an organization that has been in electronic sports for five years and has an experienced team, to enter the competitive eSports universe. The intention of this agreement is to make a difference in the national and international scenario.
Coritiba E-sports will begin its journey by presenting its players in the Dota 2 modality to compete in the next season of the Dota Pro Circuit South America. In addition, the club's supporters will directly influence the future of e-sports teams. This is because fans will choose through polls which other sports they would like Coxa to have a competitive team.
According to Coritiba's official note, championships will also be promoted for the community where the modalities will be determined by the fans, always keeping this way of consulting the fans to develop the desired content.
Fans will create 'mantle' for Coritiba E-sports
The club also promises to launch a campaign in which fans will develop the Coritiba E-sports shirt. The best designs will be entered into an open vote, in which the winning model will be defined by the team's own fans.
"Another novelty are the official channels of Coritiba E-sports on Booyah, where fans will be able to interact with influencers who will do a live on this channel and who knows even play with them, and on Youtube, where they will have specific content for this platform" , appears in the official statement of Coxa.
Rise of eSports
In recent years, the competitive e-sports segment has grown dramatically in Brazil and abroad. The sector is already one of the favorites of bettors, which is causing bookmakers to invest more and more in creating new markets. According to recent research, eSports has the potential to surpass even traditional sports in the coming years.