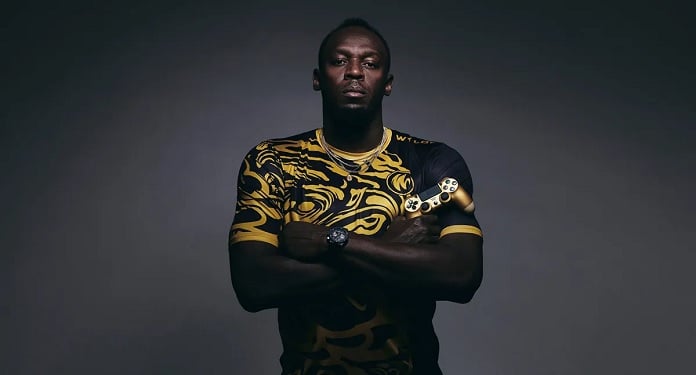 WYLDE, a new eSports organization, announced that global track and field star Usain Bolt has joined the business as a co-owner. Along with his Olympic winning mindset and personal passion for gaming, Usain Bolt will support WYLDE's mission to identify, empower and support talent by embracing a strong commitment to diversity and inclusion.
Based in Dublin, Ireland, WYLDE was founded two years ago by Steve Daly, a former JP Morgan investor, and David Cronin, former chairman and chief executive officer of American Ireland Funds and a shareholder in Irish technology company QUMAS. .
Having retired from the racetrack in 2017, Usain joins WYLDE at a time when eSports is rapidly establishing itself as a staple in the entertainment industry. As co-owner and active member of the leadership team, Usain Bolt will be involved in a series of activities focused on elevating WYLDE's growing brand.
"WYLDE is on a journey to become one of the fastest growing sports brands in the world. In eSports, as in athletics, it's critical to have that competitive, winning mindset. I look forward to working with the WYLDE Benchmark team to help our players reach their potential while also looking after their physical and mental well-being," said Usain Bolt.
WYLDE already has several winning teams in the competitive eSports segment
Currently, WYLDE has teams competing in Rainbow Six Siege, Valorant, Rocket League and FIFA. The organization is already represented by winning teams in the UK, Ireland, Germany and France and has recruited professional players, budding athletes and content creators in 16 countries, reflecting the global reach of eSports.
"Usain's entry takes WYLDE to the next level. With his vast competitive experience and Olympic winning mindset, his guidance will be invaluable as we continue to build professional structures to support the development of our players," said WYLDE co-founder David Cronin.