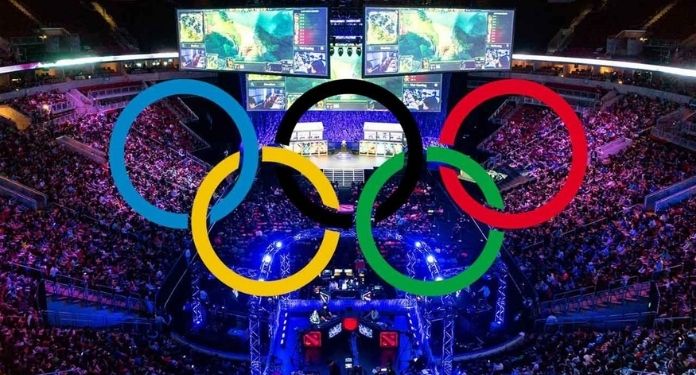 The director of the International Olympic Committee, James Macleod, gave a recent statement where he says that for eSports to be part of the Olympics in the future, they will have to encourage physical effort.
Despite having used the word 'games' in general, the director wanted to talk about virtual reality simulators, as is the case with the existing electronic sports such as sailing and cycling, which are part of the Virtual Olympic Series.
The director's comment was published by Folha de S. Paulo, which also consulted with the president of the Brazilian Olympic Committee, Paulo Wanderley. For the executive, despite being a big trend, eSports will never be part of the Olympics.
Games like League of Legends, CS:GO, Dota or others that do not involve physical activity will never be considered a traditional sport and will never be part of the Olympics, according to Wanderley.
Macleod said that while today is not a plan, the IOC is keeping an eye on this new video game trend: "We can look at the numbers and the demographics. We want to encourage people to play eSports instead of games like League of Legends. But we are also aware of that."
The Olympics are looking for new ways to appeal to a younger audience, like last year when skateboarding and surfing were integrated into the Olympic program in Tokyo. The 2024 edition will feature the debut of breakdance.
"We have a limited number of athletes who go to the Games. If one sport enters, another must leave. What we want to see is that the Olympic program remains relevant and focused on youth," added Macleod.
The growth of eSports
eSports are growing considerably in Brazil and abroad. Thus, the main players are investing both in the promotion of the tournaments and in the professionalization of the categories. This allows the expansion of the number of pro players, and the groups take advantage of the fame of the games to carry out competitive events.
In this way, eSports betting is increasing rapidly and is already one of the most sought after options in bookmakers. According to The Clutch portal, e-sports are already the third preferred type of betting in the country.