eSports are growing considerably in Brazil and abroad. Thus, the main players are investing both in the promotion of the tournaments and in the professionalization of the categories. This allows the expansion of the number of pro players, and the groups take advantage of the fame of the games to carry out competitive events.
In this way, eSports betting is increasing rapidly and is already one of the most sought after options in bookmakers. According to The Clutch portal, e-sports are already the third preferred betting modality in the country. So, check out the five games that receive the most bets today:
Five games that receive the highest volume of bets
Dota 2
Dota was created by Valve and is among the most famous in the eSports universe, receiving a large volume of bets in its competitions.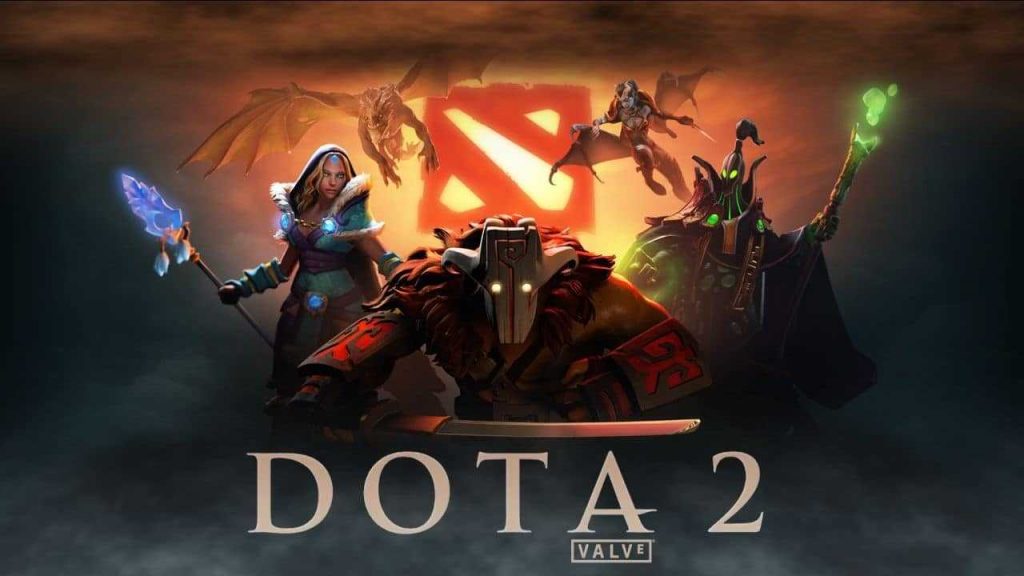 The main tournament of the category, The International, has already offered a prize of around 18 million dollars for the champion team in 2021. The odds are also attractive, mainly due to the various odds of combination bets.
CS:GO
Launched in 2012, CS:GO is gaining a huge amount of professional players, with teams that are really successful. With updates and patches that the game receives regularly and, due to the intense participation of its community, CS:GO remains in vogue.
Regarding sports betting, this reverberates in favorable numbers in the Odds of the tournaments, because in addition to having numerous bettors, there are also several competitions taking place practically simultaneously, significantly expanding the possibilities of bettors.
FIFA
The best-known soccer simulator on the planet is part of this list and has a global fan base. FIFA is also a success in bookmakers, reaching many bettors not yet so connected to electronic sports, precisely because of its similarity to traditional sports.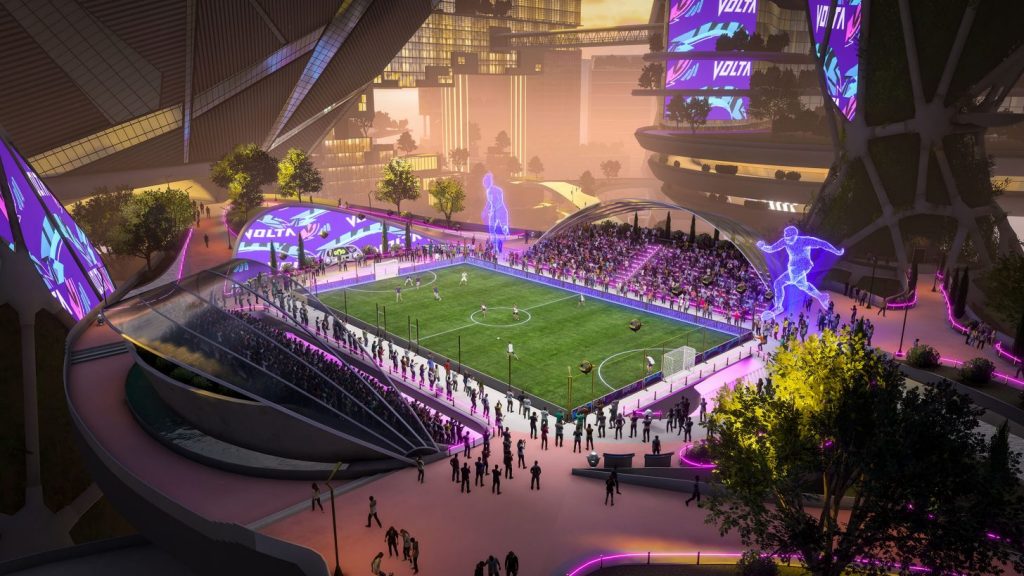 Bets on FIFA vary a lot, with bettors being able to guess on the winner of games, how many goals will be scored, which team will score first, as is already the case with football.
League of Legends (LoL)
LoL is one of the most famous games on the planet and this is due to the competitiveness it generates among its players. This situation generates highly competitive championships that are synonymous with audience success.
In the betting sector, LoL is also one of the favorites of bettors, since the title has numerous leagues around the world and a wide calendar of events.
Free Fire
Free Fire is a recent and undeniable phenomenon in Brazil, as well as in the Asian continent. The developer promotes several leagues around the world, with a very well-established schedule and confrontations throughout the year.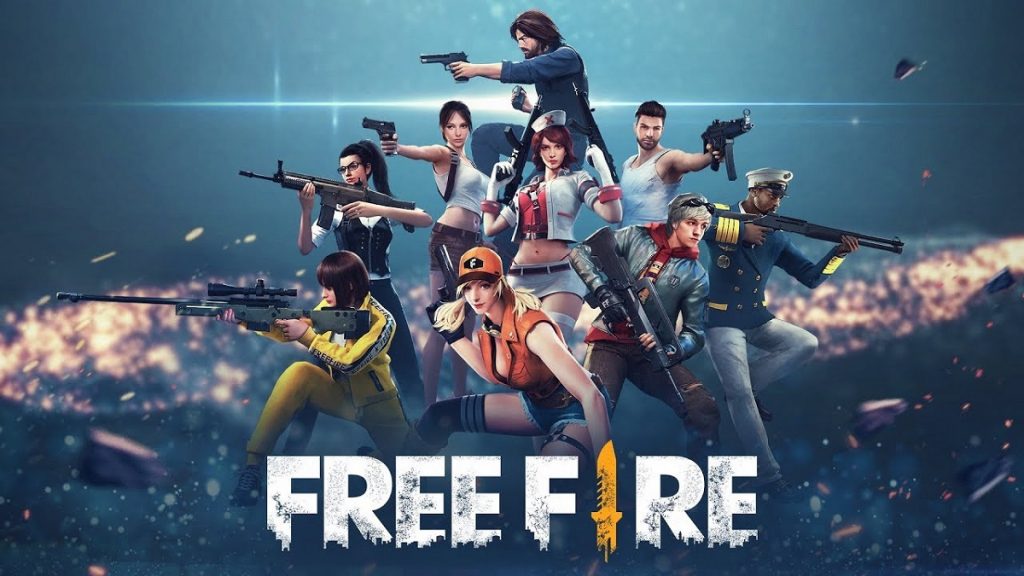 Therefore, punters are able to create a strategy in advance according to the numerous possibilities that Free Fire provides.