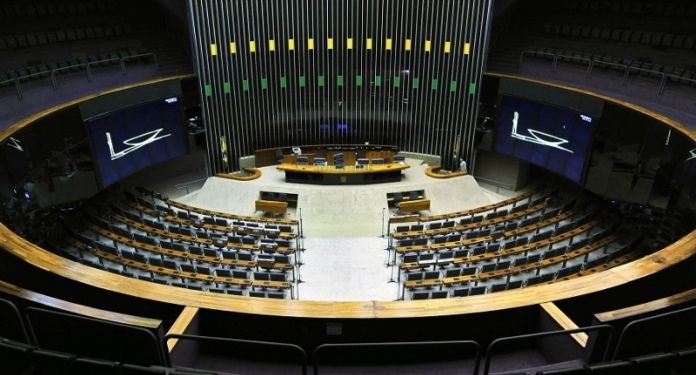 On February 24, 2022, the Chamber of Deputies approved the bill, reported by deputy Felipe Carreras (PSB-PE), which takes gambling away from national misdemeanors. With 246 votes in favor and 202 against, the agenda now goes to the Federal Senate for analysis, debate and voting.
With this victory in favor of casinos, the national market has never been so encouraging for those who want to invest in the segment. But what does this new regulation require to obtain a license to operate in Brazil?
When available, who can apply for the license?
Companies wishing to apply for a casino license to operate in the country, according to the bill approved by the Chamber, must have their structure linked to that of a resort, where it must have at least 100 high-end rooms. standard, auditorium and hall for events, restaurants, bars and shopping centers.
The casino must occupy no more than 20% of the total area of ​​the complex, where, at least, 80% of all space must correspond to the structure of the resort.
Regarding the location, the bill indicates that states with more than 25 million inhabitants, which currently corresponds only to São Paulo, may have up to three casino-model structures incorporated into the resort. Two complexes can be installed in states that have a population between 15 and 25 million. In the other states, that is, below 15 million, only one structure should be implemented.
The Ministry of Economy will be the Union body responsible for pointing out the locations that can receive the facilities, considering that the place must have a tourist heritage that can benefit from the new attraction, as well as a potential social and economic development for the region.
The concession for more than one economic group per state will not yet be allowed, with accreditation carried out through a public auction according to the technical modality and price. Another veto of the text is the accreditation of a casino structure linked to a resort within a distance of less than 100 kilometers from another similar complex.
The structure of casinos implemented in Brazil with this license can explore card games, such as traditional baccarat and blackjack, as well as electronic games, roulette and other entertainment typical of similar facilities, for a period of 30 years, renewable for an equal period.
Regarding the payment, the text creates a Cide-Jogos, which has a fixed rate of 17% on the betting operation, and sets the levy of Income Tax on prizes from R$ 10 thousand at 20%. The proceeds will be distributed with the objective of financing social policies, such as, for example, the reconstruction of risk areas and the prevention of natural disasters.
The above information was confirmed with lawyer Nelson Duarte, legal advisor for the BrasilCasinos website, a platform that produces online and physical casino content for the Brazilian public.