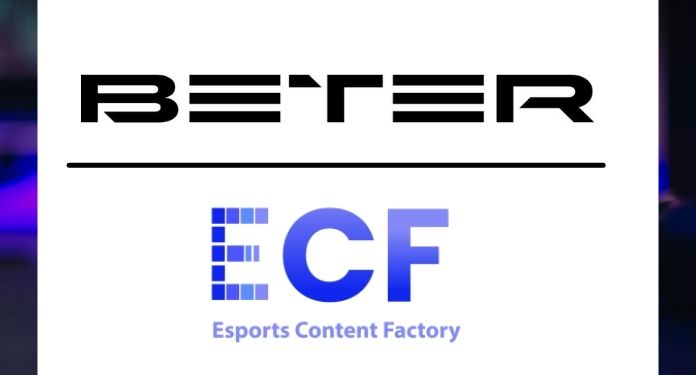 BETER has expanded its eFootball offering by signing an exclusive distribution agreement with the Esports Content Factory (ECF).
As a result of the partnership, BETER will reinforce its coverage of the eFootball market with "up to 15,000 events per month", adding a vast diversity to the content it provides.
"We are confident that eFootball will continue to play a key role in the gaming industry and as such, BETER continues to meet the demand for fast-paced events that are gaining momentum among sportsbooks," commented Gal Ehrlich, BETER CEO.
Available through existing feeds to BETER's partner network, each eight-minute event will comply with the provider's "strict integrity policies and technical requirements", which will be supported by its expert team.
A partnership focused on portfolio expansion
Ehrlich continued, "We are constantly refining and improving our delivery of the most advanced selection of high-speed betting products that the current generation of players demand."
"Our huge increase in the number of events coupled with our exclusive distribution agreement promises a more complete and diverse eFootball experience, which will increase our commitment value as the most comprehensive provider in the industry."
"We are now able to provide a packed game calendar that is available 24/7 serving all operators and their players. Our leading content allows sportsbooks to populate their platforms and engage their customers with content. high-quality, fast eFootball game designed to meet your specific needs," concluded Ehrlich.
About BETER
BETER offers live tournaments featuring the best of competitive eSports, live casinos and fast-paced sports games. The company focuses on accurate live data to assist punters and video game fans.
The company's products are designed with the new generation of gamers in mind, with the goal of increasing operator engagement, retention and revenue.