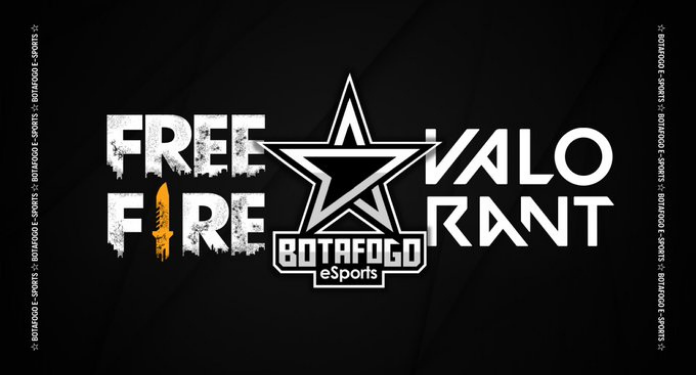 Just a week after Vasco and Cruzeiro entered e-sports, Botafogo revealed this Saturday (12) that the club will also start a new project. The alvinegra team will participate in the Free Fire and Valorant tournaments.
The club and Bird Cia, the company that manages Botafogo Esports, prepared a strategic plan to make the team a force in this model and intends to start the next phase of the Brazilian Federation of Free Fire (LBFF) series B and will seek to reach the elite . Alvinegro will start participating in the sport's disputes in July.
"Joining Free Fire brings expectations for the growth of Botafogo Esports, strengthening our front in the scenario with expressive results in the entire ecosystem", says Bird CEO Vanessa Oliveira.
"Entry into the modality promises to further encourage engagement not only with the Botafogo fans, but also in projects with endemic and non-endemic brands that already understand that eSports is the new sport! Our management has developed a detailed strategy for hiring the team official, which aims for high performance, discipline and visibility of our players", concludes Vanessa.
Names from Botafogo to Valorant
At Valorant, the project had already been announced recently and the organization has the following team:
Lucas "poti" Alex
Caique "faintz" Melia
Gabriel "palozera" França
Evandro "eternal" Monteiro
Gabriel "lugn" Leão
Vinicius "VN" Stradiotto (coach)
Lucas "TheLynx" Luro (manager)
Player Poti has already competed in Valorant Challengers Brazil (VCT) for Galaxy Carrots, and recently reached the finals of SBT All Stars Valorant, where he faced Nicolino's team and lost 3-2, taking second place.
The team also includes experienced Faintz and Palozera, who have defended important organizations in major Valve FPS tournaments. Thus, Botafogo Esports is now present in three esports modalities, being them, Free Fire, Valorant and PES.