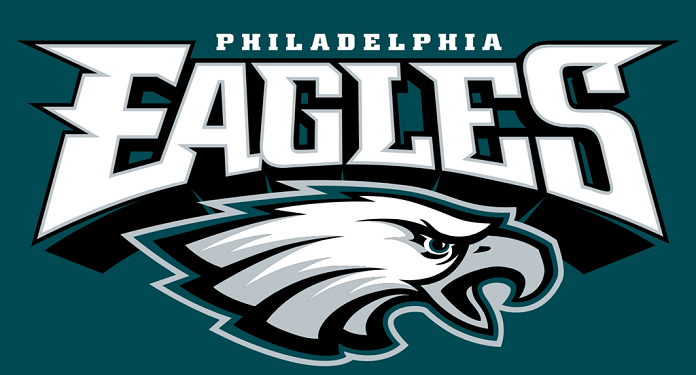 The Esports Entertainment Group (EEG) became the first provider of electronic sports tournaments for a National Football League (NFL) club by announcing a partnership with the Philadelphia Eagles.
As part of the long-term agreement, the team will become a shareholder in EEG, which is an online games operator and also organizer of eSports championships.
Esports Entertainment business details
Therefore, the company will promote semiannual competitions of Madden, the NFL electronic simulator, for the Eagles using the Esports Gaming League (EGL), platform acquired in August this year.
"This innovative partnership with the Esports Entertainment Group presents a wonderful opportunity to expand our reach in a growing market and create new experiences for Eagles fans," said Catherine Carlson, senior vice president of revenue and strategy for the Philadelphia Eagles.
She stated that "Esports Entertainment Group has always been a progressive leader in eSports and is ahead of the competition in terms of how its interactive platform brings together gaming enthusiasts from around the world."
Still regarding the unprecedented agreement with the provider, the vice president stressed that "we are looking forward to debuting a series of interesting projects through this partnership, including the launch of Madden tournaments on the Esports Gaming League platform".
Explosion of eSports bets in 2020
The growth of eSports bets at a global level accelerated with the pandemic and took the segment to a new level this year, as projected by the consultants Eilers & Krejcik Gaming.
Even with the traditional sports modalities returning to the usual standards of competitiveness, this rate of increase in bets on electronic games should continue, to the point of corresponding to 10% of the regulated amount of online bets.
This public that is discovering eSports is increasingly interested in betting on EA Sports FIFA and EA Sports Madden NFL. But the players' favorite modes are still: Counter Strike: Global Offensive, Dota 2 and League of Legends (LOL).