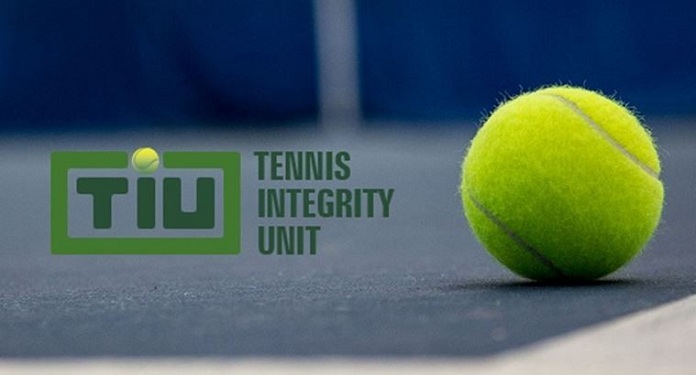 Algerian tennis player Aymen Ikhlef became yet another sportsman to be banned by the Tennis Integrity Unit (TIU), after being found guilty of violating the Tennis Anti-Corruption Program (TACP).
Ikhlef, who achieved the highest career rank in the 1739 individual ATP ranking, was banned from playing or participating in any tennis event forever after committing 10 TACP violations.
Details of the case of Aymen Ikhlef
Anti-corruption hearings officer Richard McLaren found the 23-year-old guilty of four instances of match-fixing.
In addition, the Algerian was also found guilty of two other instances with requests from players not to try their best, three instances of failure to report a corrupt approach and one charge of failure to cooperate with the investigation.
This includes violating DACd.1, D.1.and D.2.ai of TACP 2016, as well as section F.2.b / D.2.c of TACP 2017. He was also fined $ 100,000 with his sanction taking effect on December 11, 2020.
This is the latest case in a series of punishments involving breach of rules regarding breach of results and involvement with bets. Last week, French judge David Rocher was banned from acting for 18 months after he was found guilty of breaking sports betting rules.
In the past two months, Enrique Lopez Perez, Aleksandrina Naydenova and brothers Karen and Yuri Khachatryan have been severely punished after participating in match-fixing cases also in the sport.
TIU will undergo changes starting in January 2021
In addition, TIU also announced that it will be renamed to become the International Tennis Integrity Agency (ITIA) from January 1, 2021.
Therefore, the new independent body will also be responsible for ensuring the integrity of professional tennis, which will be composed of independent directors together with representatives of international sport organizations.