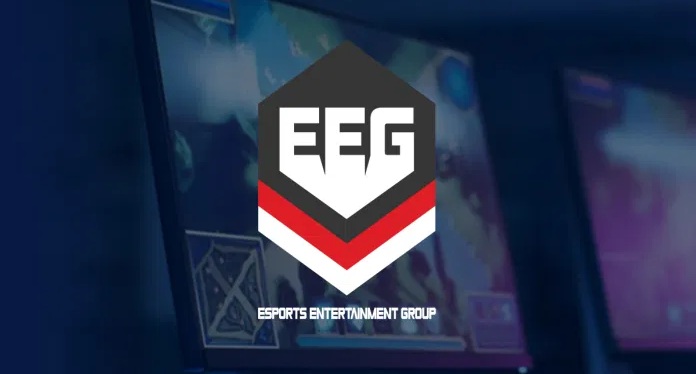 This post is also available in: Português (Portuguese (Brazil))
Esports Entertainment Group (EEG), an online gaming company, struck a deal to become the official provider of electronic sports tournaments for LA Kings, the National Hockey League (NHL) team and LA Galaxy, the Major League Soccer team ( MLS).
Under the terms of the agreement, made through AEG Global Partnerships, the company will act as the exclusive host of tournaments for Kings and Galaxy on the Esports Gaming League (EGL) platform.
The idea is to provide new ways for teams to engage their fans in both eSports and traditional sports. This is a novelty for both sports organizations and is the first EEG partnership with MLS and NHL teams.
"This is the first major deal in the US for our tournament platform, a key component of our strategy for growth," said the company's vice president of eSports, Magnus Leppaniemi, in a statement.
He added: "LA Kings and LA Galaxy are highly acclaimed teams, and we are extremely proud to be part of their success."
AEG, which brokered the business, is a sports and live entertainment company that presents itself as a provider of innovative experiences through its network of sports franchises, music brands, box office platforms and much more.
"AEG is proud to join forces with EEG, an industry leader whose commitment to its customers and the overall growth of eSports and entertainment aligns perfectly with ours," said AEG senior vice president Josh Veilleux.
He added: "We are continuously looking for innovative ways to give back and add value to our fans. Thanks to this unprecedented partnership, LA Kings and La Galaxy will be able to create even more memorable experiences for their supporters ".
Esports Entertainment Platform
The company's EGL platform offers live and online events and tournaments where more than 350,000 registered players can compete and enjoy a wide variety of content. Its services include fully prepared sporting events, live streaming, branded games and online tournaments.
This post is also available in: Português (Portuguese (Brazil))