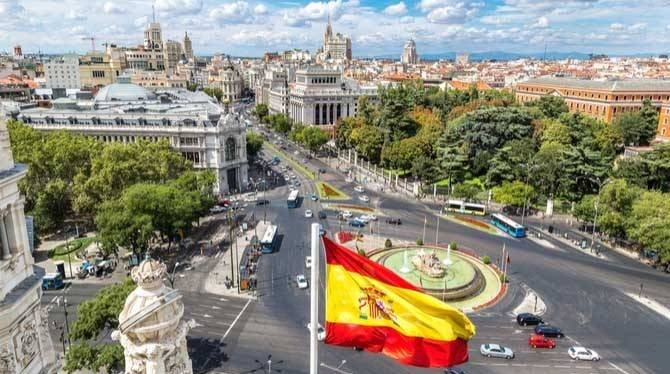 Spain's online gambling revenue increased 18% in the second quarter of 2020, despite sports betting having suffered a significant impact.
Figures from the Spanish regulator, the General Directorate for Game Regulation (DGOJ) showed that gross gaming revenue (GGR) for the online market was € 208.9 million in the second quarter, but represented a 4% reduction compared to to the previous quarter.
Sports betting revenue fell 20% compared to the same period last year, to € 68.2 million, 38% below the first quarter, with operators struggling to suspend all major live sports in mid-March, until May.
Conventional sports betting decreased 49%, while in-game betting decreased 35% compared to the previous quarter.
However, casino GGR grew 36% over last year and 23% compared to the first quarter of € 93.5 million, as online games saw an increase in activity during the lockout period.
Poker revenue jumped 97% compared to 2019 and 58% since the first quarter, reaching € 38.2 million.
In addition, marketing costs fell by 66% compared to the first quarter, reaching € 40.6 million. While the monthly average of active gaming accounts decreased by 25% year on year, to 632,938.
Spain's gambling market was affected by new rules
DGOJ said activity in the second quarter was affected by the new coronavirus pandemic and the drastic limit on online gaming marketing and advertising, which ran from April to June.
However, Spain has also already implemented a ban on game operators who display their brand on sports team uniforms. Audiovisual advertising can only be shown between 1 am and 5 am.