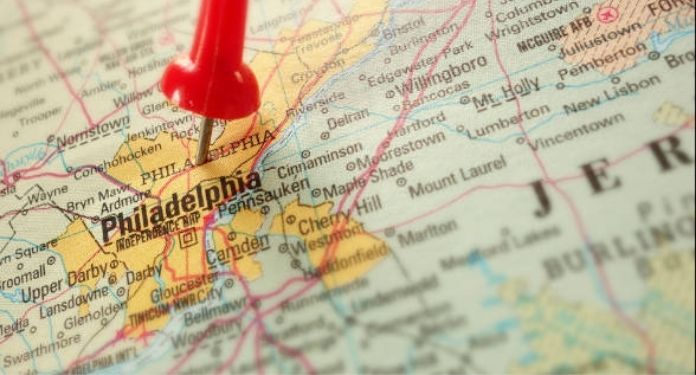 Philadelphia is coming back with a mandate to wear mask indoors as the city has seen an increase in COVID-19 case counts. Masks will now be required at Rivers Casino, Live! Casino Philadelphia and Wells Fargo Center, starting April 18.
The news was confirmed by the city's health commissioner, Cheryl Bettigole, who stressed the urgency of the situation and assured that this would be the best course of action to avoid more serious lockdowns that have crippled the economy for most of 2020.
Bettigole expressed disappointment at the circumstances, but was confident that this would be the best course of action: "I was hoping we wouldn't meet like this, but here we are. We hope that with people wearing masks in enclosed public spaces, we can get to front of the wave and prevent it from reaching a peak like the one we saw in January".
A measure to control Covid-19 inside casinos
Pennsylvania has so far given individual counties the right to respond to the pandemic in any way they see fit. Philadelphia is becoming the first city to consider the necessary measure to slow the spread of COVID-19.
The good news is that while a mask is mandatory for entry, proof of vaccination will not be required. There is no further information on what other bans may be imposed. For example, Pennsylvania previously banned smoking in its casinos during the first waves of the pandemic, but no mention was made.
Meanwhile, there was a big push on the issue of banning smoking on the playing field, which was met with some opposition in the State of Keystone and even in New Jersey.
The news about the reinstatement of the mask mandate comes just a month after Philadelphia renounced the use of masks indoors.