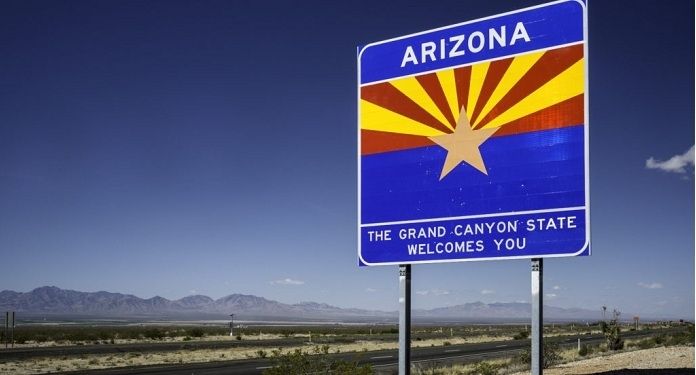 The Arizona sports betting market hit a new record of $563.7 million in bets placed in the first month of 2022, which is a 12.9% increase compared to December 2021 numbers ($499 .2 million in sports betting).
Arizona punters have placed $558.7 million in online sports betting and approximately $5 million in retail sportsbooks across the state.
Overall, players put in $18.2 million in bets every day in January, compared to $16.1 million a day in December 2021.
Arizona is among the eight US states with more than $500 million in sports betting
With these results, Arizona became the eighth US state that recorded more than 500 million dollars in bets in one month.
Customers won $521.8 million in betting – $517.3 million in online sports betting and $4.5 million in retail. As a result, sportsbooks generated $40.5 million in gross revenue before free bets, up 4.9% from $38.6 million in December 2021.
Operators in the State of Arizona reported $19.6 million in taxable income, which represents a 13.3% month-over-month growth after posting $20.9 million in free bets and promotional credits. The State of Arizona managed to collect $2 million in taxes from sports betting in January.
Compared to other US states, only New York hit the $500 million stake in bets faster than Arizona, ahead of other densely populated states like Illinois, Michigan and Pennsylvania.
When talking about individual gaming operators performance, the bookmaker DraftKings holds the top spot on the list with $173.1 million in stakes, followed by FanDuel with $149.9 million and BetMGM with $120. millions.
In terms of gross revenue in January, FanDuel ranked first with IS$11.9 million, while DraftKings generated $11.5 million. BetMGM managed to generate $10.7 million, ranking third on the list.