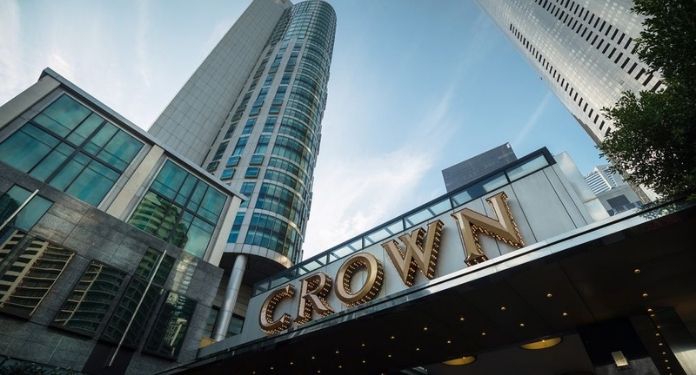 Crown Resorts Limited reported statutory revenue of AU$1.5 billion (US$1.1 billion) for the full year ended June 30, 2021, a decline of 31% from the prior year.
The losses were caused by health and safety restrictions and regulations due to Covid-19, as well as the closure of some of the company's casinos, namely Crown Melbourne and Crown Perth.
"The year 2021 has been a challenging year for Crown, with intense regulatory scrutiny and unprecedented impacts on the commercial operations of the COVID-19 pandemic," said Jane Halton, Interim President of Crown.
"Crown supports the actions taken by state and federal governments in response to COVID-19, with the health and safety of our employees, customers and the community being our priority."
Numbers reported by Crown Resorts
Revenue for the Crown Melbourne was AU$582.5 million, with AU$406.9 million earned from games on the main floor. VIP program gaming revenue dropped 98% to AU$4.4 million.
Crown Perth reported revenue of AU$742.8 million, an increase of 21% over the prior comparable period. Gaming revenue on the main floor of the venue was AU$478.3 million, while non-game revenue was AU$264.1 million.
On December 28, some 'non-gaming' operations at Crown Sydney opened to the public for the first time in a restricted capacity.
"Crown's full year results reflect the severe impact on COVID-19's pandemic operations," said Alan McGregor, CFO of Crown. "Crown Melbourne's gaming operations were closed for a large part of the financial year and, when opened, the gaming facilities were subject to ongoing operational restrictions.
"Crown Perth performed strongly during the fiscal year. Crown Sydney presented an overall operating loss for the fiscal year given the impact of restrictions related to COVID-19, border closures and limited scale of operations," concluded McGregor.