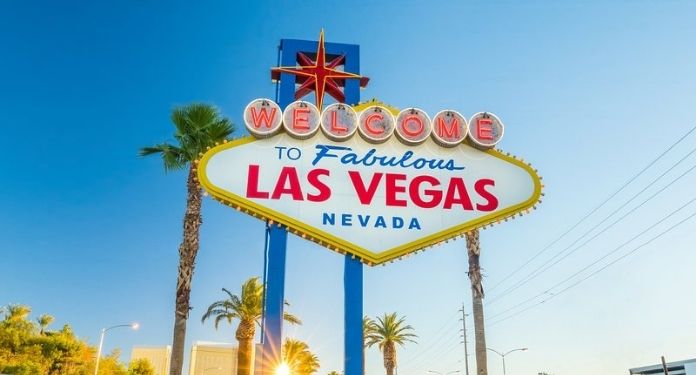 Nevada casinos set a new monthly earnings record, generating $1.36 billion in earnings in July.
The state reported a strong number for the fifth month in a row, with the July total easily surpassing the record $1.23 billion set in May.
'Las Vegas Strip House' casino earnings grew 21% month over month to $794 million, with that total representing a 47% increase from July 2019, before the pandemic. And the number was a 140% increase from 2020.
Earnings in table, counter and card games totaled $486.2 million, a 48% increase from July 2019, and the second highest total in the state's history.
More than $12 billion was wagered with slots, with the sports pool's winnings setting a record $33.3 million in the year 2021. 6 million with $242 million in overall betting.
A large number of visitors to Nevada casinos
Southern Nevada visitors totaled 3.3 million for the month according to the Las Vegas Convention and Visitors Authority, which approached 3.7 million in July 2019 despite any reported attendance at the convention.
Nevada Board of Control of Games analyst Michael Lawton said: "July was a perfect storm for the games to win in terms of special events, the month having five weekends, the first full month of Resorts World operations and a very unusual month of baccarat".
"This, of course, adds to the factors we've been discussing over the past few months, which include demand, return to leisure travel and healthy consumers due to the stimulus," Lawton concluded.