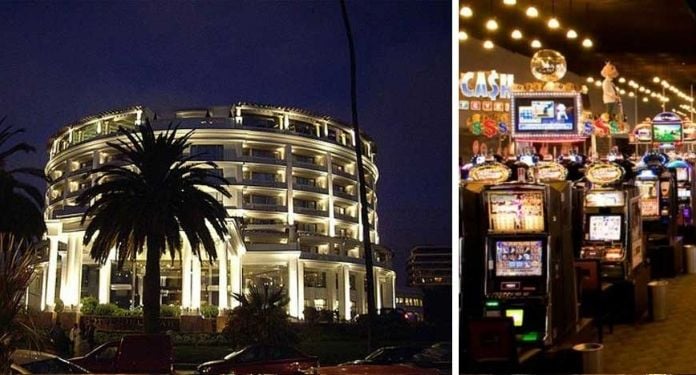 The Gaming Casinos Superintendence (SCJ) authorized the beginning of operations of Cassino del Mar SA as of July 31, 2021 – within the deadlines established in the current regulations – which, in addition to VAT on games and tax on tickets destined for the nation's general funds, it will have to pay a specific tax equivalent to 20% of its gross revenue, destined to finance development works that will be distributed equally between Viña del Mar and the regional government of Valparaíso, all for the benefit of their communities .
In addition, and in accordance with the amendments to the Casino Law (Law No. 19,995), the operating company must pay the Municipality of Viña del Mar, during the 15 years of validity and operation of its license, a guaranteed annual economic offer.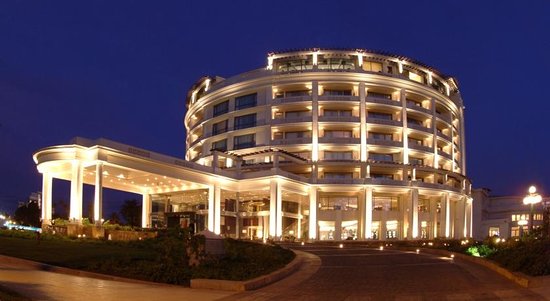 With the certification of the completion of the works of the gaming casino and its associated services, plus the verification of the legal and regulatory obligations necessary for its operation, the new casino in Viña del Mar, Enjoy Viña del Mar, becomes the first gaming venue to be incorporated into Law No. 19,995 and is now fully supervised and monitored by the Gaming Casinos Superintendence.
Due to the health context in which the country finds itself, the start of operation of the new casino in Viña del Mar will have to adjust to the new management and prevention protocol before COVID-19 in gaming casinos and gaming and entertainment establishments.
About Viña del Mar Casino
Viña del Mar's new casino has 1,200 slot machines, 46 card tables, two craps tables, 17 roulette tables, 80 bingo venues, as well as restaurant, bar, cafeteria, lounge and entertainment room services.
The second part of the delivery corresponding to the other works on the global project, including the hotel, the convention center and the Plaza Colombia refurbishment, is expected to be completed by April 2022.