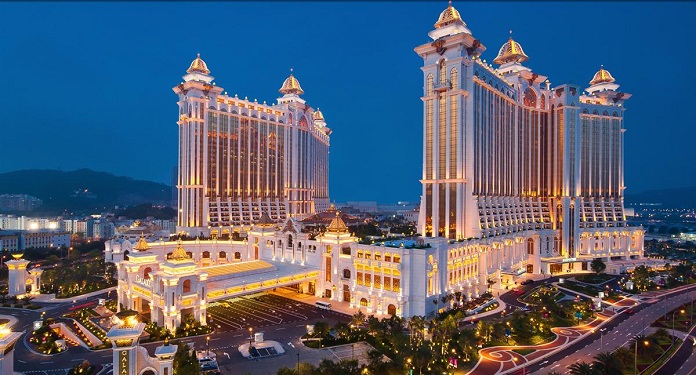 Macau Chief Executive Ho Iat Seng said at a press conference that the government has not ordered the casinos to close, although several "entertainment venues" are required to close after midnight on the 5th of this month due to a executive order.
In addition, the government instituted mass population testing after a local family of four was confirmed to have contracted the Delta variant of COVID-19. "The government now has no plans to close the casinos because the problem didn't happen there," Ho said in response to local media.
The Chief Executive added: "This is a different scenario than the last lockout, when two casino employees were confirmed with the illness. Therefore, the government decided to suspend the casinos at the time (February last year) for 15 days".
Government set target for casino revenue in 2021
Ho Iat Seng also said that if the $16.2 billion in gross casino gambling (GGR) revenue for 2021 is not reached due to the "unpredictability of the Covid-19 situation", the government will revise its budget. for current fiscal year.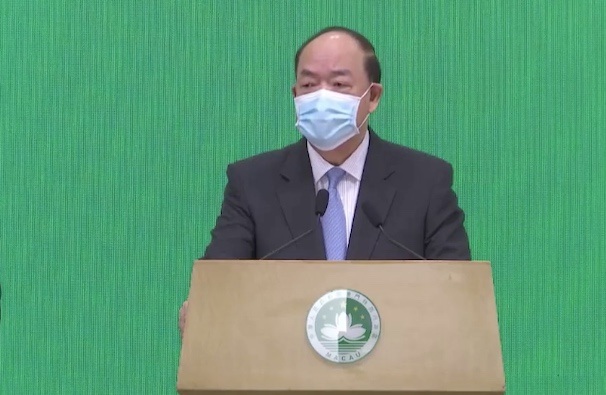 Seng also apologized for a technical failure that occurred in the online health code system. Generating a color code into the system via a mobile digital device is required for entry to most public places and access to public services, including consultations and Covid-19 testing.
The Chief Executive stressed that he is confident that the local Covid-19 situation can be brought under control in 14 days, so that "normal life" can be resumed. He added that he expects Macau to have as much "economic vitality" as was seen in May and June, when tourism began to recover.
Seng further noted that the government does not rule out more mass testing among the population, depending on the results of current tests. The Chief Executive also mentioned that the authorities are committed to tracing the origin of the infection in the local family, to find out if it stems from an "imported" case.