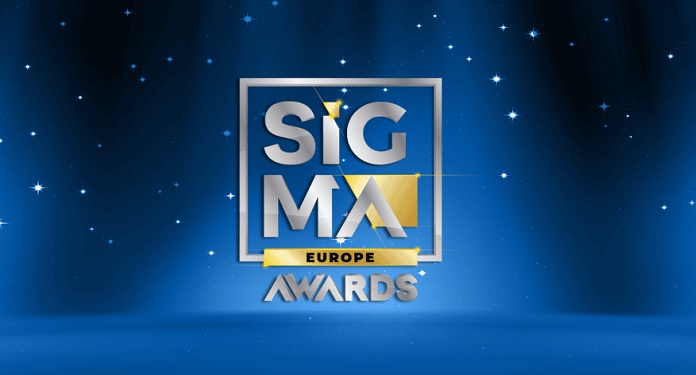 Monday 14 November marks the start of yet another edition of SiGMA Europe 2022 in Malta. The international gambling community will be able to gather in one of the main gaming centers on the planet throughout the week. And, the opening of the convention will take place in style with the holding of the SiGMA Europe Awards 2022 ceremony.
The purpose of the commemoration is to give due recognition to those whose work has created a positive impact on the global industry. In addition to offering excellent networking opportunities, this gala will honor the gaming industry's top players in a celebration of advancements and innovations.
The SiGMA Europe Awards 2022 aims to highlight some of the most intriguing and creative projects focused on further expanding the reach of the gaming and entertainment industry. The event will also feature an art auction, with all proceeds going to the SiGMA Foundation for a variety of charitable projects.
iGaming Brazil portal nominated for the SiGMA Europe Awards
The iGaming Brazil portal team will be participating in the event in loco with an exclusive stand, as well as providing detailed coverage with exclusive interviews, information from the main panels and the best photos of each day.
In addition, the iGaming Brazil portal is competing for the award in the categories of 'Best Gaming Media Company of the Year'. "The nomination serves as a huge recognition of the work we are doing daily and shows that Brazil is being watched by the international industry", commented the CEO of iGaming Brazil, Flavio Figueiredo.
The awards ceremony contemplates a number of categories, such as 'Online Casino Operator of the Year', 'Rising Star', 'Live Casino Provider of the Year', 'Online Slots and RNG Game Provider of the Year', ' Online Payment Service Provider of the Year', 'Affiliate Program of the Year', 'Affiliate of the Year', 'Alternative Banking Solution of the Year', 'Platform of the Year', 'Responsible Gaming of the Year', 'Esports Product of Year', 'iGaming Consulting of the Year', among others.
About SiGMA Europe 2022
The SiGMA Europe 2022 agenda starts this Monday the 14th and ends only on Friday the 18th. More than 14,000 operators, affiliates, game content providers and payment solutions, regulators and investors will make connections, present the their products and discuss industry trends for the coming year.
During SiGMA Europe, participants will be able to meet the main industry leaders and create connections that tend to develop into important partnerships. With relaxed evenings of drinks and dinner, debates with industry personalities and massive exposure, the event will provide opportunities for global networking in Malta.