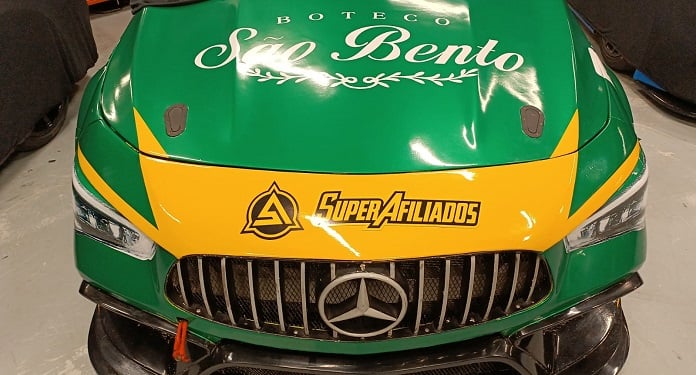 Pioneer in the affiliate marketing sector in the betting sector in Brazil, SuperAfiliados has just announced yet another relevant partner in the Brazilian sports scene. The company is the new sponsor of the pilot Kim Camelo, in the AMG Cup Brasil, the official racing category of Mercedes-AMG.
One of the highlights of the national categories of Tourism in Brazil, Kim Camelo drives car number 44 in the current season. The last stage of the AMG Cup Brasil took place between the 17th and 18th of June, at the Interlagos Circuit, located in São Paulo.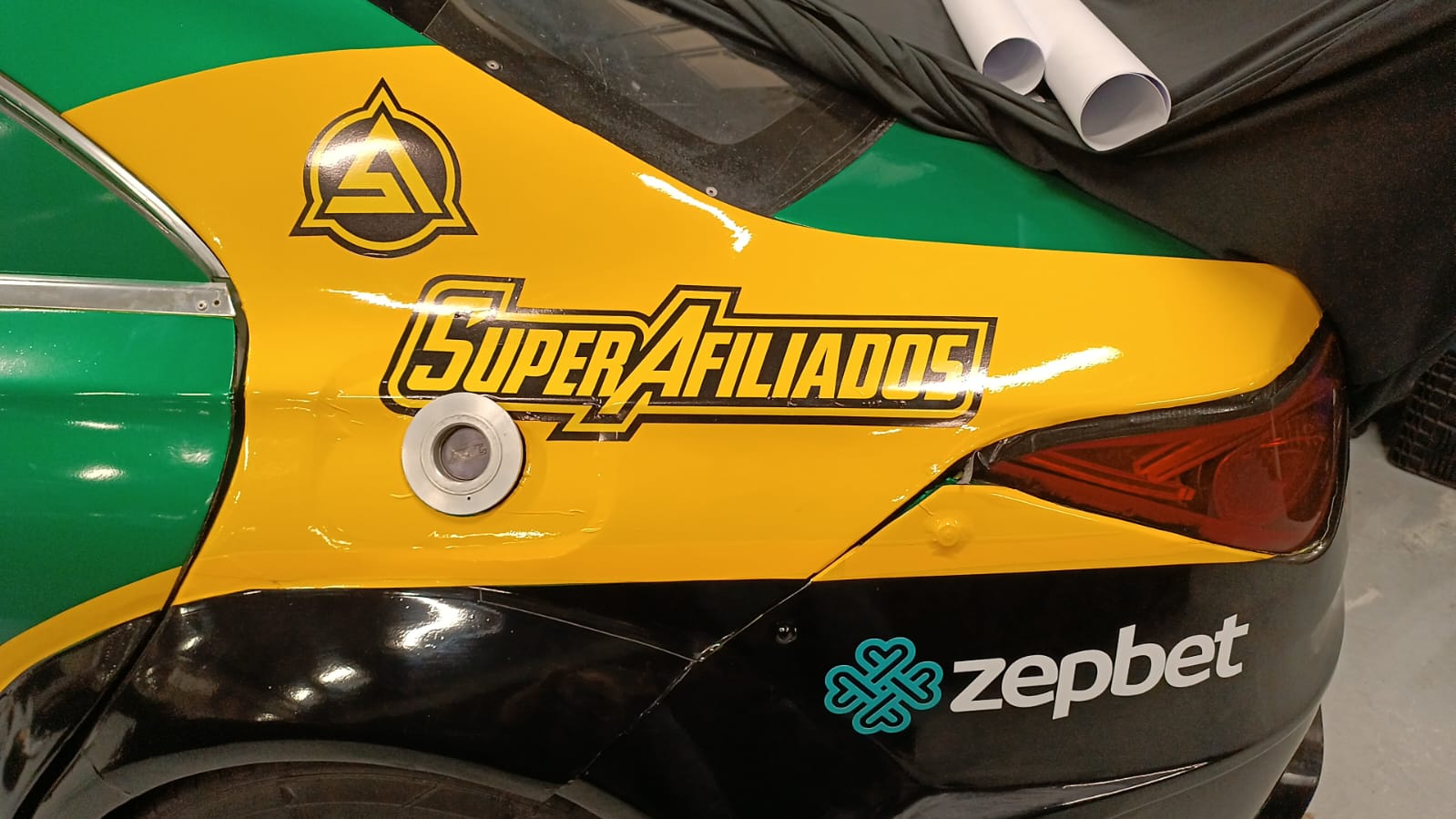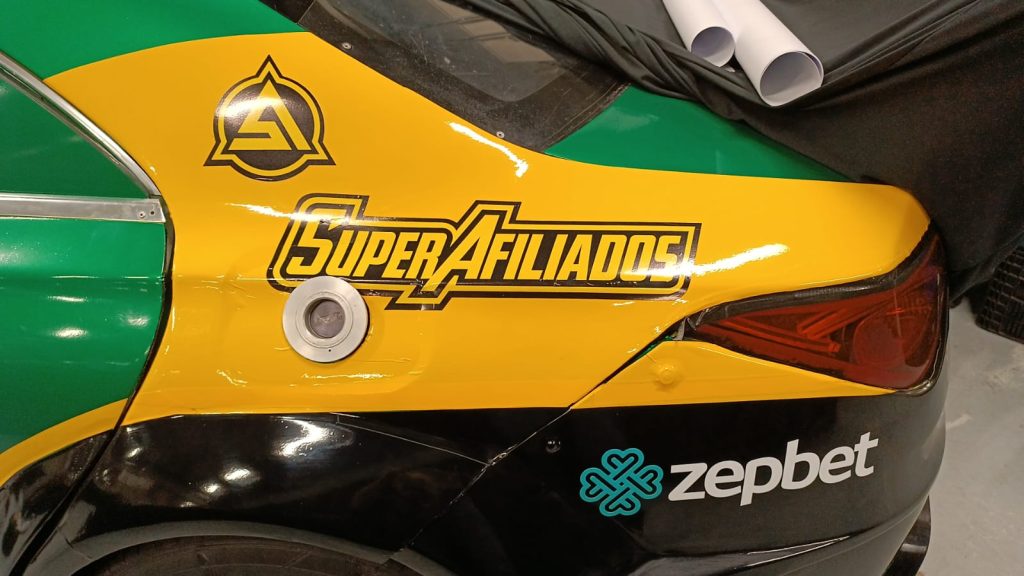 The SuperAfiliados brand was inserted in prominent places both on the side and on the front of the racing car. With this new partnership, the company aims to gain even more visibility nationwide as it is a growing motorsport modality with live transmission of its races.
According to the CEO and co-founder of SuperAfiliados, Alessandro Valente, the sponsorship represents yet another valuable opportunity to reach new audiences and close attractive deals. "We are very happy to announce SuperAfiliados' sponsorship of the pilot Kim Camelo. We are certain that this will be a hugely successful partnership for both parties".
"We are confident that we will be able to achieve the goals set in an incredible and exciting season", added Valente.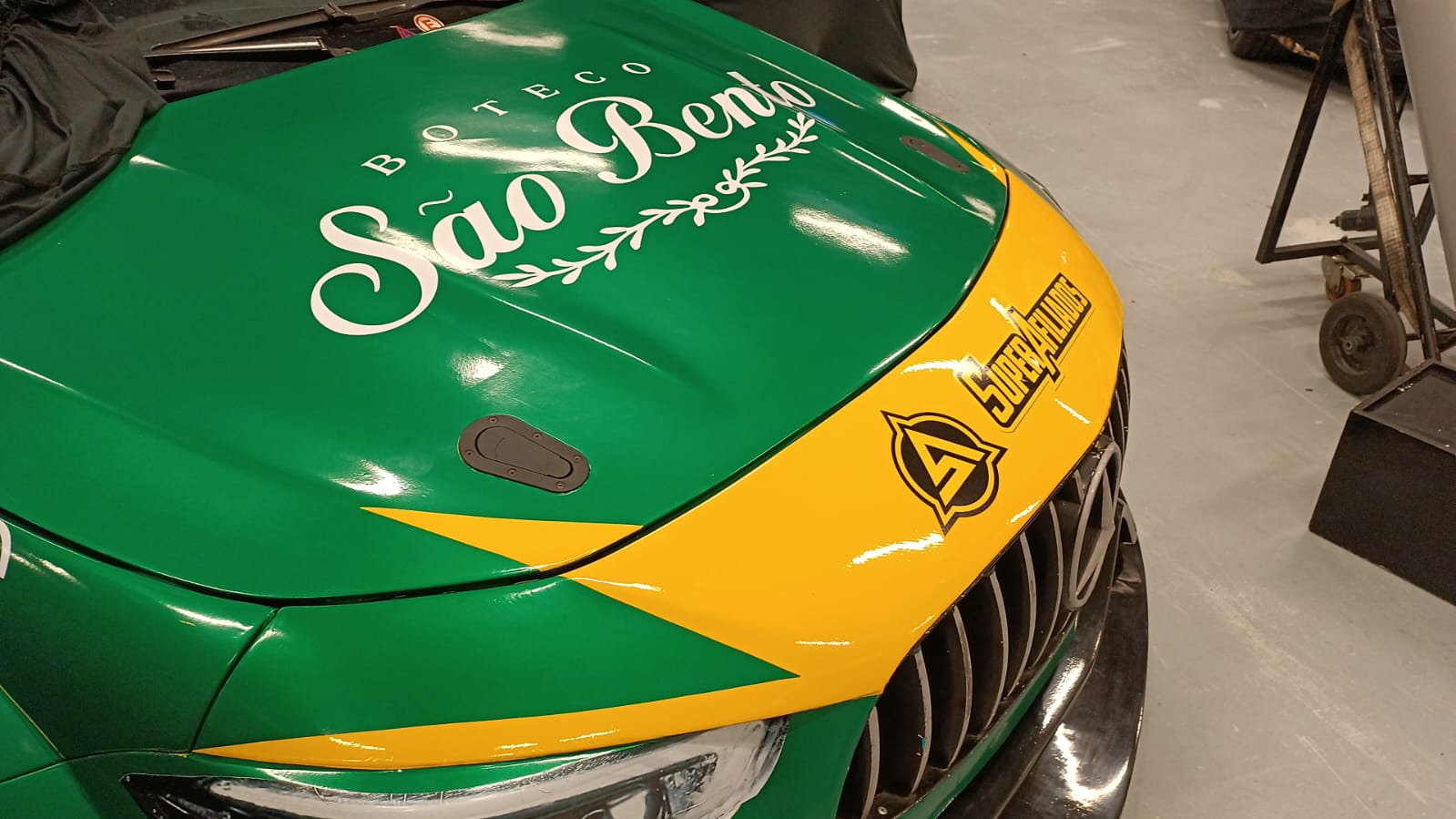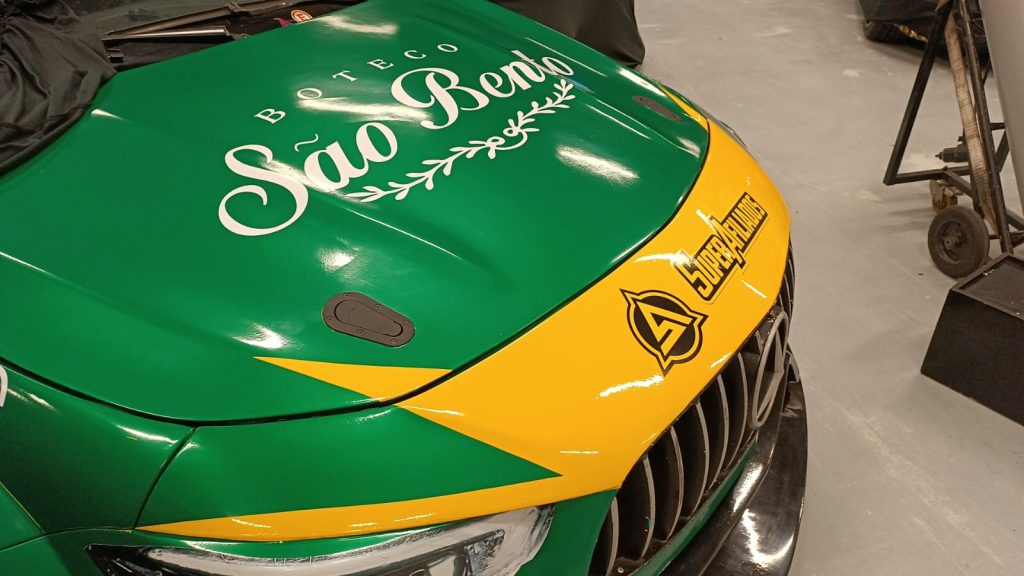 About Super Afiliados
Pioneer and specialist in affiliate marketing in the betting industry in Brazil, with a focus on generating business for operators worldwide. Despite having other services in the company's portfolio, the main know-how is affiliation.
Approaching 15 years of work in this market, it has agreements with the largest sports betting operators and casinos in the world.
SuperAfiliados has an extremely qualified marketing and affiliation team to meet the needs of our partners, in addition to working with proprietary technologies developed by the team.