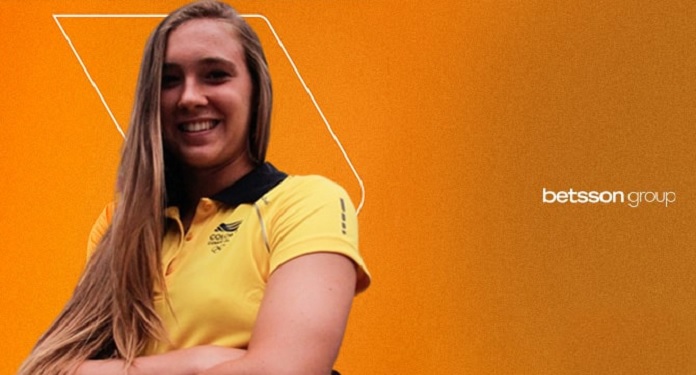 A Betsson contratou a ex-jogadora de futebol profissional, Nicole Regnier, para atuar como sua embaixadora esportiva.
The former Colombian player, who played for Atlético de Madrid in Europe, currently works as a commentator in her native country – and will be working with the bookmaker to help 'further develop the sports betting industry in Colombia'.
Santiago Melo, Country Manager at Betsson Colombia, commented on Regnier's arrival: "We are very excited to start working with Nicole Regnier, one of the first Colombian players to compete in European football and to highlight the qualities and talents that exist in our country. ".
"I am sure that together with Nicole and our regional ambassador, Mario Alberto Yepes, we will advance in our purpose of being a company recognized for its sports experience and an exciting portfolio of services", added Melo.
Nicole Regnier, for her part, also spoke: "I am very happy and full of expectations for what we are going to build in the future with Betsson, as it is a company with which I have a lot in common".
"First of all, there is the passion for football; but we also share interests regarding the creation of more spaces for women in sports and, in general, regarding the strengthening of sports practice in the country", she added.
She played in Colombia's first women's league before moving to Europe to play for Atlético de Madrid and Rayo Vallecano. After retiring, Regnier became a pundit and pundit for ESPN.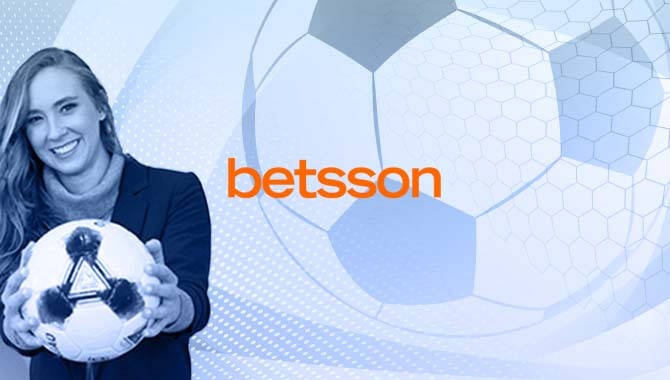 Furthermore, Betsson is also celebrating its "best quarter ever" after Q3 revenue of €200.3m ($199.6m).
About Betsson
Betsson AB is a Swedish company that offers various online gaming products such as casino, poker, bingo, sports betting and scratch cards through more than 20 online gaming brands including Betsson, Betsafe and NordicBet. The company was founded in December 1963.