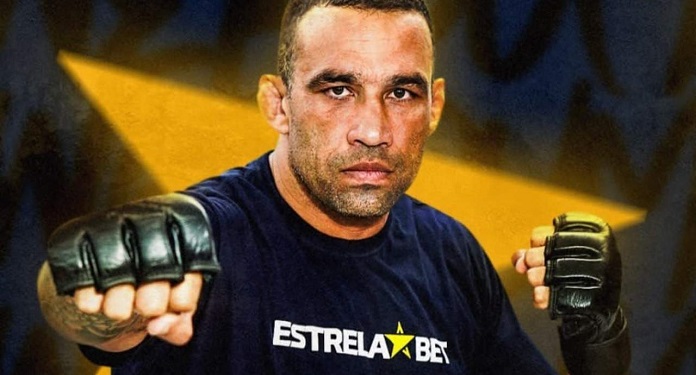 The fighter Fabrício Werdum, who was crowned twice champion of the UFC (Ultimate Fighting Championship), is the new ambassador of the sports betting house EstrelaBet. The athlete from Rio Grande do Sul, nicknamed "Vai Cavalo", currently hosts the podcast "Nem me Viu". On the show, Werdum interviews big names in the fight universe.
Today, Werdum also has a large following on social media and has more than 1.4 million fans on Instagram alone. "I wasn't always the favorite in bookmakers in my fights, but now I'm the favorite of one (laughs)", said the new ambassador of EstrelaBet.
"I was very happy with this partnership with EstrelaBet, which is one of the most serious companies on the market today. I'm sure we'll go a long way together, and I'm ready to fight for that image, but now with less contact", he added.
Werdum shared the information about his new partnership on his official account with the following message: "Contrary to statistics has always been part of my career, betting on my potential, too. It is with great pleasure that I announce that I am the newest ambassador of @estrelabet, the largest online bookmaker in Brazil! Sign up and use coupon WERDUM to get 100% bonus on first deposit. Go horse!"
EstrelaBet's chief operating officer, Fellipe Fraga, also spoke about the new ambassador. "Werdum has always been a star, in and out of fights, so nothing fairer than joining our Star to his. We are sure it will be a great partnership, with an icon of world sport".
About EstrelaBet
EstrelaBet is an entertainment company that operates with traditional sports betting, with fixed odds and several possibilities for predictions. The focus is to enhance for the customer, through bets on the site, all the experience he has during a sport event he wants to invest in.
The company is operated by BetterGames Entertainment, located in Costa Rica, and offers betting on various sports.