With the growth in consumption of content and women's football games, information from Casa de Apostas points out that the amount of sports betting on these championships has risen 139% this year compared to 2021, more than 95% linked to the Brazilian Women's 2022.
According to the company, this increase is due to the growth in the number of championships, audience, sponsorship and audience of the sport, but also the advertising of bookmakers.
"The industry has grown as a whole, visibility around sports broadcasts and social networks is massive and, of course, betting around these competitions has also gained prominence," said Hans Schleier, marketing director at the company. As for the company Esportes da Sorte, the bets directed to women's games tripled in 2022 when compared to last year.
"All the publicity made by the media is reflected in this return, in addition to the semi-finals of this year's Brazilian Championship that took four clubs with huge fans, cases of Flamengo against Internacional and Corinthians against Palmeiras. This consequently contributed to these accesses", says Daniel Trajano, commercial director of Esportes da Sorte.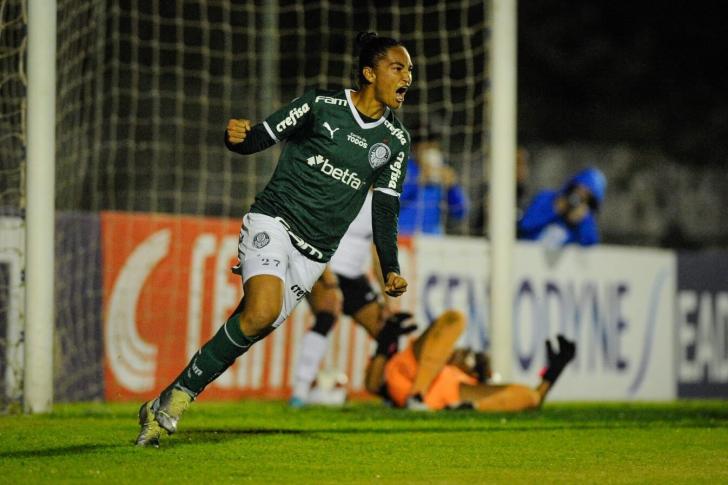 Regulation of the sports betting market
In December 2018, President Michel Temer legalized sports betting in Brazil, but the market is still waiting for regulation. The industry's expectation was that the process would come out this year, however, the plan was affected by the elections. This is because the theme of the games still causes controversy among the evangelical bench, base of the current president and candidate for reelection Jair Bolsonaro.
"There is an understanding that shortly after the elections the federal government would finally regulate the sports betting industry. Now, with the rise of a large group of Conservative lawmakers, greater doubt is starting to loom on the horizon. If the Bolsonaro government does not regulate it by the end of this year, in 2023 the issue could face additional difficulties," says lawyer Eduardo Carlezzo in an interview with Veja's website.
For the lawyer, the victory of candidate Luiz Inácio Lula da Silva can also be a complicating factor. "There is no sign of what would happen to the sector during an eventual Lula government, however it is known that the PT does not have much affection for the privatization of public services and companies, which in theory could be a new obstacle for the regularization of the sector. in case it is not done by the end of this year".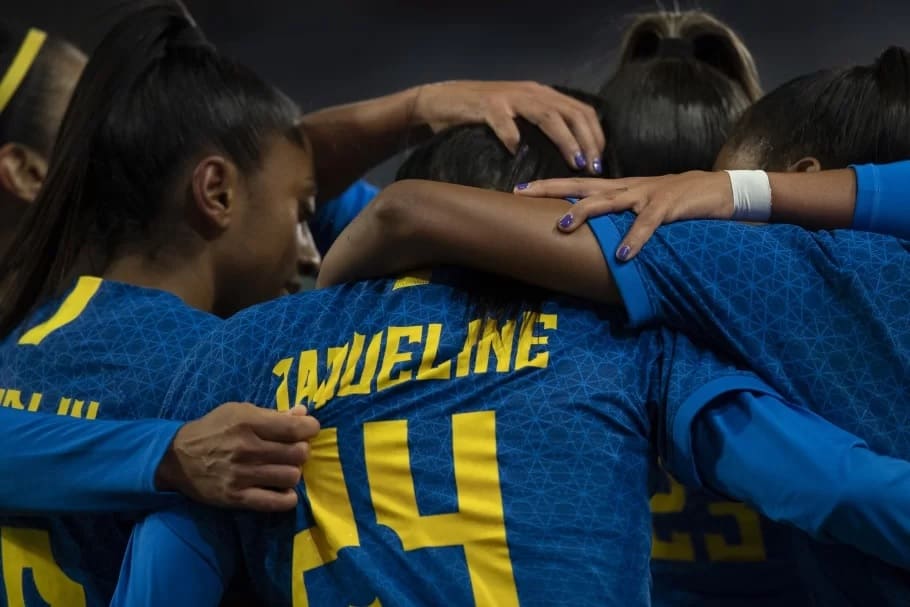 Despite this, the analysis of the regulation of sports betting and the approval of the bill 442/91, the popular Regulatory Framework for Games in Brazil, in the Chamber of Deputies, collaborate for the sector, which is in frank expansion and already sponsors a good part of the country's top clubs.
In addition, another medium that is gaining more and more prominence is betting on politics. On the weekend of the first round, Esportes da Sorte recorded more than 60 thousand unit bets in the presidential race.