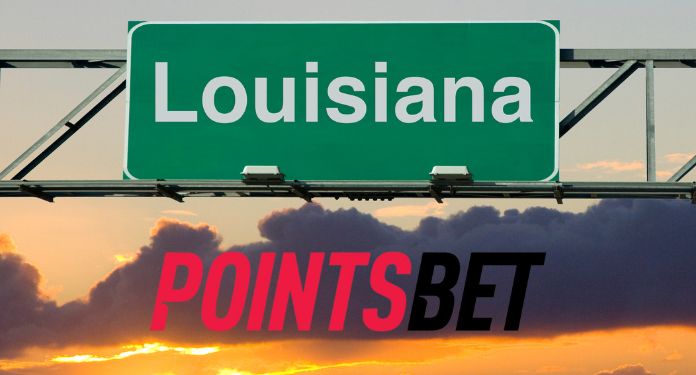 Online betting operator PointsBet has launched online sports betting in the US state of Louisiana through its partnership with Penn National Gaming (PNG). The brand is now active in the state and offering its services following operator approval by the Louisiana Gaming Control Board.
This is already the fourth statewide launch under the PNG partnership, announced in August 2019 and extended in March 2021 to include Pennsylvania and Mississippi. The launch represents PointsBet's 12th online sports betting operation in the US, with the operator also active in New Jersey, Iowa, Indiana, Illinois, Colorado, Michigan, West Virginia, Virginia, New York, Pennsylvania and Kansas.
"The PointsBet team is excited to share that we are now officially live in the state of Pelican and that Louisiana is our 12th state of online operations," said PointsBet US chief executive Johnny Aitken.
"The Louisiana sports community, which our marc ambassador Drew Brees is very familiar with, is unmatched in their devotion and passion for their local teams: the NFL's New Orleans Saints, the NBA's New Orleans Pelicans, and college football programs. nationally recognized".
"We look forward to delivering our premium, fast-paced sports betting products to the state's sports fans. And with the NFL and CFB season in full swing, the timing is perfect to showcase our live betting capabilities," added Aitken.
The release comes after PointsBet revealed earlier this month that annual losses increased by 42.6% in the first half of its 2023 fiscal year, with the company's share price falling more than 11% following the release of the report. .
Although the moment is not the best, the betting brand remains optimistic for the coming months, as with each launch in a state market new opportunities may arise.