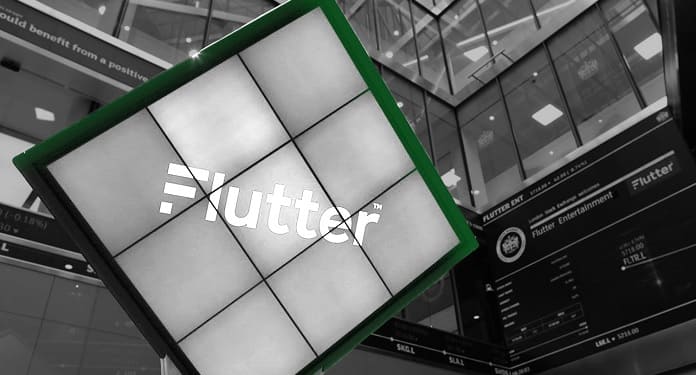 Flutter has launched a new initiative to encourage diversity as part of the group's "Positive Impact Plan". The Global Advocacy Program will be led by the Flutter Executive Committee and will focus on four distinct areas, or "workflows" – gender, multiculturalism, LGBTQIA+ issues and accessibility.
Each area will be overseen by a different Flutter executive, including FanDuel CEO Amy Howe, who will lead the group's work on gender.
Meanwhile, Flutter's Chief Legal Officer and Chief Commercial Officer Pádraig Ó Ríordáin will lead the multicultural workflow, Sportsbet CEO Barni Evans will oversee LGBTQIA+ issues and Paul Cutter, the group's chief information officer, will lead accessibility.
"At Flutter, we firmly believe that diversity, equity and inclusion (DE&I) work starts at the top, which is why our Executive Committee will use their voices to champion and drive meaningful and lasting cultural change," said Phil Bishop, Director of Flutter people.
Flutter's initiative will be divided into four stages
The program will be divided into four phases: listening, learning, defending and acting. Essentially, Flutter seeks to leverage employee insights to achieve the goals of its Positive Impact Plan. This was launched in February and, among other goals, aims to create geographically representative teams by 2030, and have more women in leadership roles.
The move comes amid a push for greater diversity in the game more broadly, an effort that has seen Flutter rivals such as Entain launch similar sustainability strategies.
Bishop continued, "The Global Advocacy Program will be instrumental in achieving our mission to understand the lived experiences of colleagues in Flutter, particularly those from marginalized communities."
"In addition to meeting the targets set out in our Positive Impact Plan, the program will work to remove barriers and obstacles while significantly closing experience gaps so there is a level playing field for all."