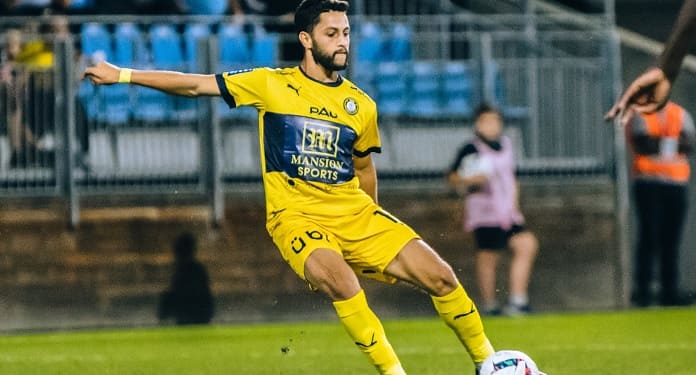 Mansion Sports has partnered with French professional football club, Pau Football Club. The premium partnership deal began this month and includes Mansion Sports branding on the team's playing and training uniform, as well as on the stadium's grandstand.
According to the contract, the football club will be promoted in Asian markets where Mansion Sports is present, with a club tour scheduled for Vietnam next year.
Additionally, the team signed Nguyễn Quang Hải for the new season, marking the first time a player from Vietnam has worn the shirt of a French football club.
Mansion Sports executive extols the brand's new sports deal
"We are delighted to have a football club rich in history, such as Pau FC, become part of the Mansion Sports family," said Mansion Sports Entertainment General Manager Sunil Jamthani. "We promise to deliver only the best to our esteemed partners," concluded Jamthani.
Starting out as Bleuets de Notre-Dame de Pau in 1920, the club became known as Football Club de Pau from 1959. However, the club was relegated to the fourth tier of French football.
In this scenario, Bernard Laporte-Fray became the owner and transformed the club, gaining access to Ligue 2 in 2020. After nine matches of the new season, the team is currently 14th in the league table of the national competition. So far, the team has a campaign with two wins, four draws and three defeats.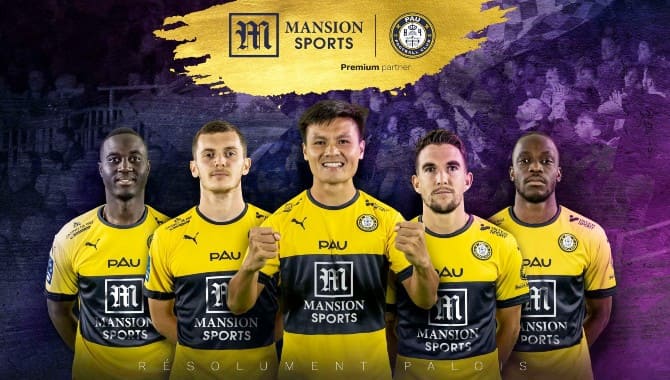 Laporte-Fray also officially commented on the new agreement: "We are delighted to take a new step today in our international development through the partnership with Mansion Sports. This new cooperation opens the club's doors to a new territory with great potential, which allows for rich exchanges both in human and structural terms."