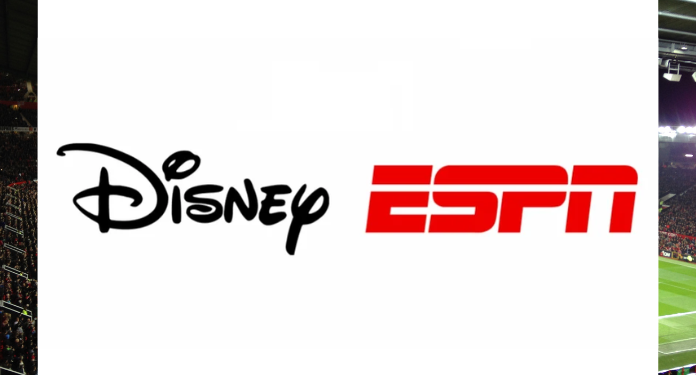 Disney chief executive Bob Chapek said work on the potential launch of a sports betting app is underway, revealing that the business has already received 100 inquiries about the initiative.
The conglomerate has been linked to expansion in the sports betting market for some time, with Chapek claiming that Disney has been in talks with several platforms regarding the launch of an app. Additionally, Chapek cited that Disney's sports broadcasting arm, ESPN, was the "perfect" channel for an entry into the sports betting industry.
The executive said sports betting remains an area of ​​focus for the company, adding that it is "working very hard" on an app. "Sports betting is a part of what our young audience, say, under 35, tells us they want as part of their sporting lifestyle," Chapek said, according to Bloomberg.
Chapek added that he received up to 100 inquiries from stakeholders on the deal. He said, "If you have a house that you're going to put up for sale and you have a hundred buyers, you probably have a really cool house."
Disney already has a presence in the sports betting market through ESPN, which in September 2020 entered into an agreement with DraftKings and William Hill, the latter meanwhile was acquired by Caesars.
Under this deal, ESPN has been promoting DraftKings' daily fantasy sports updates, while under William Hill's deal, which was transferred to Caesars through the acquisition, ESPN has been showing the operator's betting odds.
Sports betting is a big opportunity for Disney
At the end of last year, Disney began to look more closely at the sports betting industry, with Bob Chapek saying in an interview that this is a "significant opportunity".
In addition, it was revealed that the group had conducted some studies to assess the impact on the Disney brand: "We have done substantial research in terms of the impact, not just on the ESPN brand, but on the Disney brand in terms of changing consumer perceptions of the acceptability of the product." match. And what we are discovering is very significant."