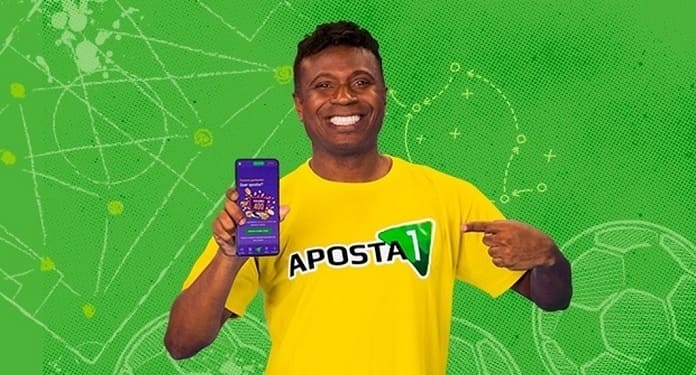 The betting site, Aposta1 announced the arrival of a new ambassador. It is the former football player, Edilson Capetinha, who won several titles throughout his career and also gained prominence for his irreverent personality.
"Edilson Capetinha is now part of the Aposta1 team, as the newest ambassador! A football idol and winner of several titles, he is now part of our team", reads the message published by the bookmaker on its social networks, also disclosing the 'Bônus do Capetinha' for its players.
Aposta1 highlighted Edilson's victorious history on the pitch, as he was part of great teams and contributed to winning a World Cup, Club World Cup, Champions Cup, three Brazilian Championships and two Paulista Championships. In addition, Capetinha won the Ballon d'Or in the Club World Cup.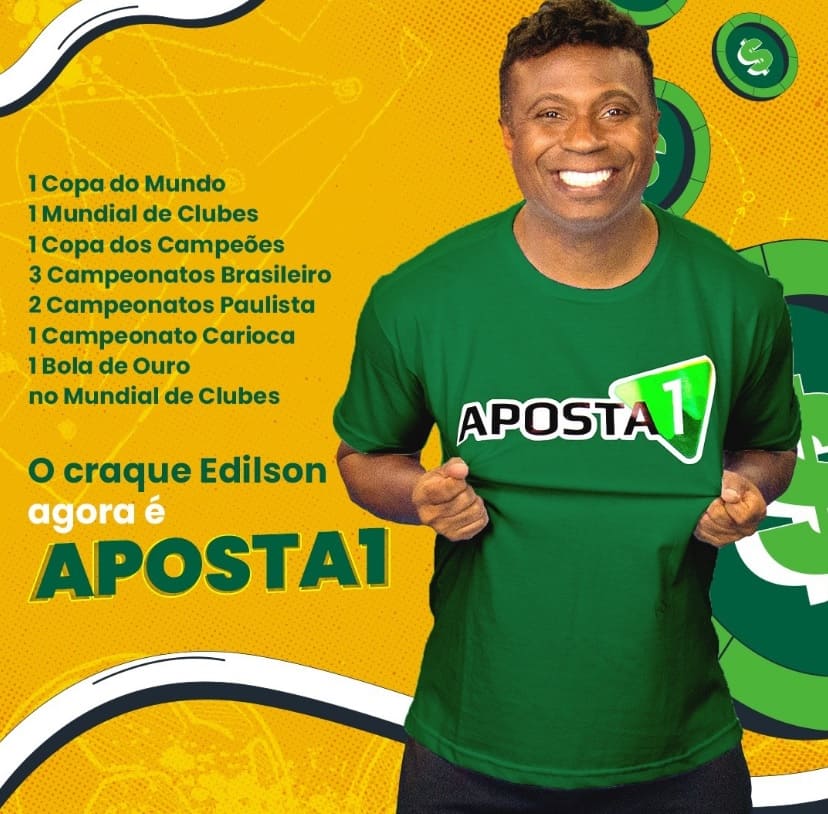 Promotion with autographed Brazilian team shirt
The objective of the partnership is to take advantage of all the recognition of Edilson Capetinha to increase the visibility of the bookmaker's brand in shares on various platforms. Therefore, Aposta1 has already started a promotion with its new ambassador.
The user can win an official shirt of the Brazilian team, autographed by the former player. To participate, the interested party must fulfill some requirements:
Follow Aposta1's profile on Instagram;
Tag three friends in the comments of the official post;
Share the official post in stories and mention the house;
Conduct a multiple on the Aposta1 platform between the 6th of September and the 5th of November. "The multiple with the highest ODDs will win a selection shirt autographed by the new Aposta1 ambassador", reads the message.
The result of the promotion should be announced on November 6th of this year.
About Bet1
The Aposta1 website has a portfolio with sports betting and more than three thousand online casino games. The platform claims to offer "the incredible Live Casino experience where you can feel like you're in Las Vegas, without leaving your home".