Sports betting company EstrelaBet sponsored the special edition of Batalha da Aldeia, celebrating the six-year anniversary of the event. The bookmaker, which recently confirmed Mc Maneirinho as the host of its official podcast, made history in the market by supporting the main Rhyme Battle in the country.
The meeting had 24 MC's, distributed in trios and offered a prize of R$ 60 thousand. In the official profile of Batalha da Aldeia, EstrelaBet was described as an 'event presenter' that had its brand in reference to the company, a star similar to EstrelaBet.
The Rhyme Battle was held at the Audio Show and Events, in Barra Funda in São Paulo, shown live on the Twitch platform. Biggest winner of Batalha da Aldeia, Kant MC won the special anniversary edition for the second time. Prado was also part of the team and is considered one of the main names in the São Paulo scene.
Neo MC closed the champion trio and was still elected 'event highlight'. Neo is from Rio de Janeiro and the biggest champion of the Battle of the Coliseu, which is very prominent in the state.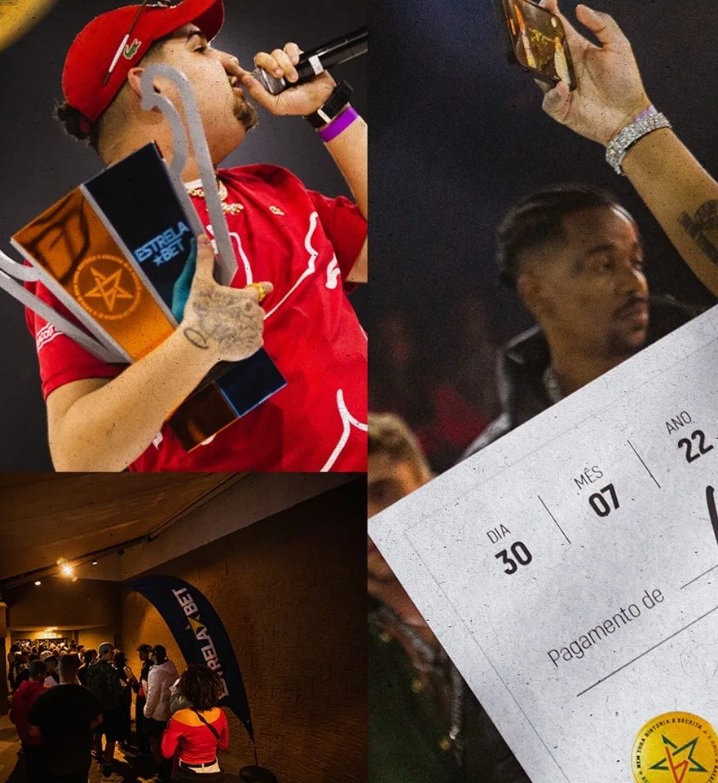 Batalha da Aldeia
Known as BDA, the battle takes place weekly on Mondays. Also known as the 'blood battle', it's rap in an impromptu form, where MCs duel with improvised lyrics.
The intention of the participants is to beat the rival through well-made arguments and rhymes. Usually, the winner of the battle is determined by the audience, through cheers and applause for the preferred competitor.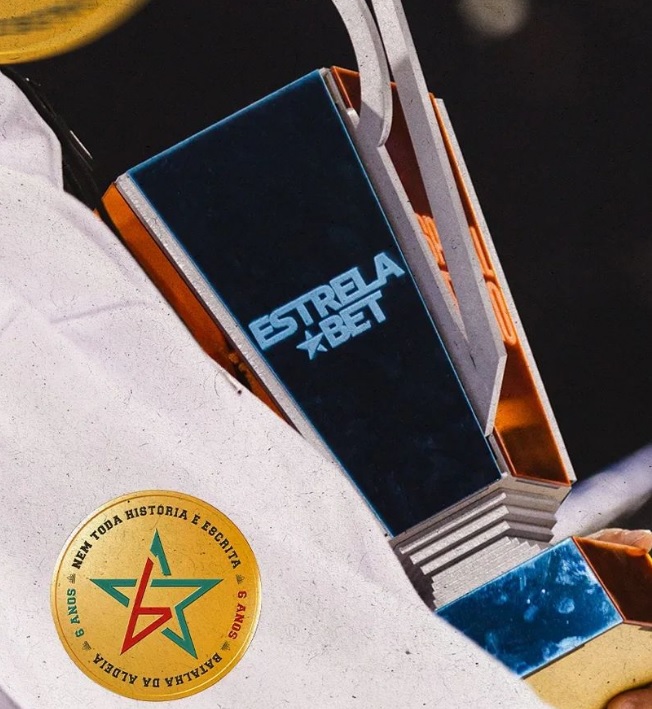 In special events, as is the case of the BDA 6 years, in addition to the shouting of the audience, two judges were selected to decide the best of the round.
About EstrelaBet
EstrelaBet also has partnerships with teams of relevance in Brazilian football. The bookmaker is sponsor of Internacional, CRB, Resende, Remo, Coimbra Sports (MG), América (RJ), Villa Nova (MG) and Magnus Futsal.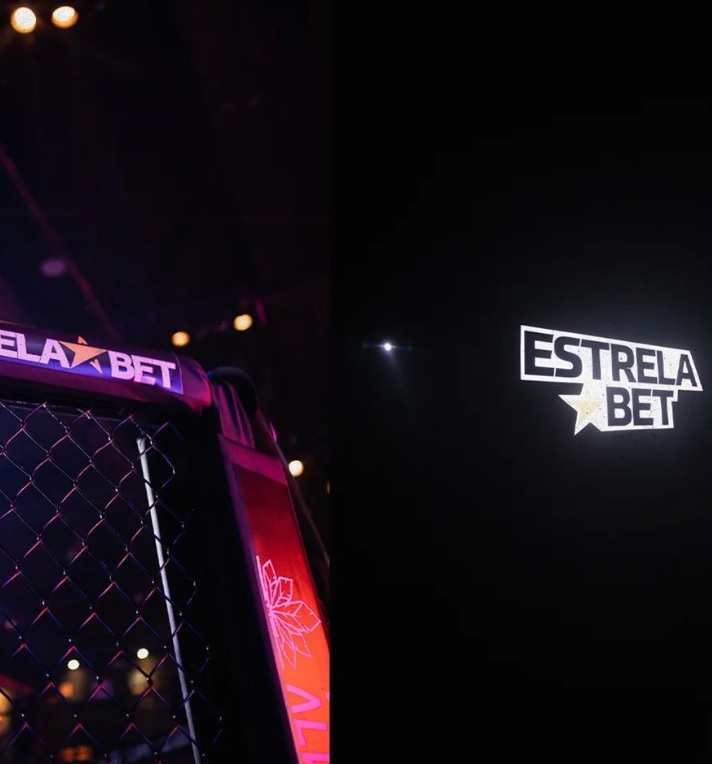 The company that operates in the online entertainment sector provides traditional betting, with fixed odds and numerous possibilities for guessing for its users. The bookmaker's intention is to leverage for the player, through betting on the platform, all the experience he has during a football match.