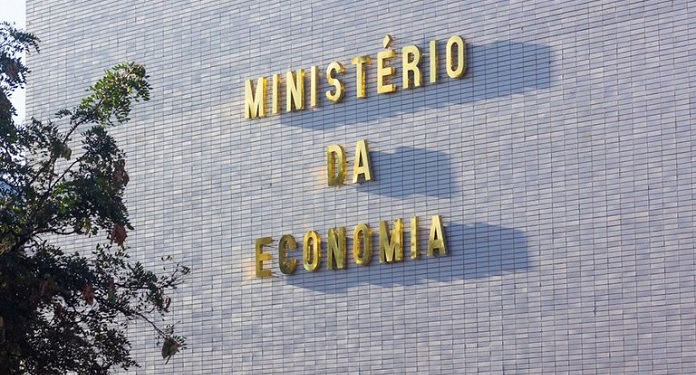 In the coming days, the Ministry of Economy should announce a series of changes in the segment responsible for lotteries. The change in positions will take place before the publication of the decree that will regulate sports betting in the national territory.
Responsible for structuring the decree, Waldir Eustáquio Marques Júnior should step down from the command of the Prize and Sweepstakes Undersecretary and occupy the office of the Special Secretariat for Productivity and Competitiveness.
Marques has been part of the Ministry since 2007 and even won an award in London (ING), on the 13th of April, for his work in the gaming market.
Iuri Ribeiro Castro will take the place of Waldir Eustáquio Marques, according to Metropoles. Castro worked for a long time at Caixa Econômica Federal and was sworn in as general coordinator of lottery regulation at the Ministry of Economy in the second half of 2021.
This modification is linked to the cuts that the Ministry of Economy is making for the creation of the Federal Regional Court of Minas Gerais, approved in September last year by the Senate.
In addition, the President of the Republic, Jair Bolsonaro, is expected to sign the decree to regulate the Brazilian sports betting market by May 10.
Regulation of sports betting in Brazil
Since 2018, the global sports betting industry has followed the regulatory process of the national market. The deadline for regulating the segment in Brazil ends this year, a period in which one of the main sporting events on the planet will also take place.
For the first time in history, the Football World Cup will take place in the months of November and December. With the Brazilian population passionate about football, the players understand that this is a unique opportunity not only to consolidate the legal betting market, but also to popularize the practice in the country.
Therefore, the forecast of publication of the decree in the first half of this year tends to significantly heat up business in the national territory. Remembering that the industry believes that Brazil has the potential to become one of the main betting markets in the world.