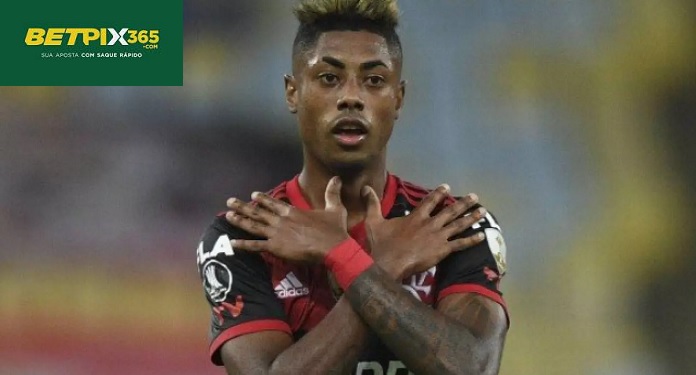 One of the main players in Brazilian football was announced as a reinforcement for a new team. However, the athlete did not change his club for another club. Striker Bruno Henrique, who is part of the Flamengo squad, has been announced as the new ambassador for the sports betting site BetPix365.
The information was confirmed this Monday, 18, on the operator's social networks. Later, the player from the Rio de Janeiro team also spoke on his Instagram profile.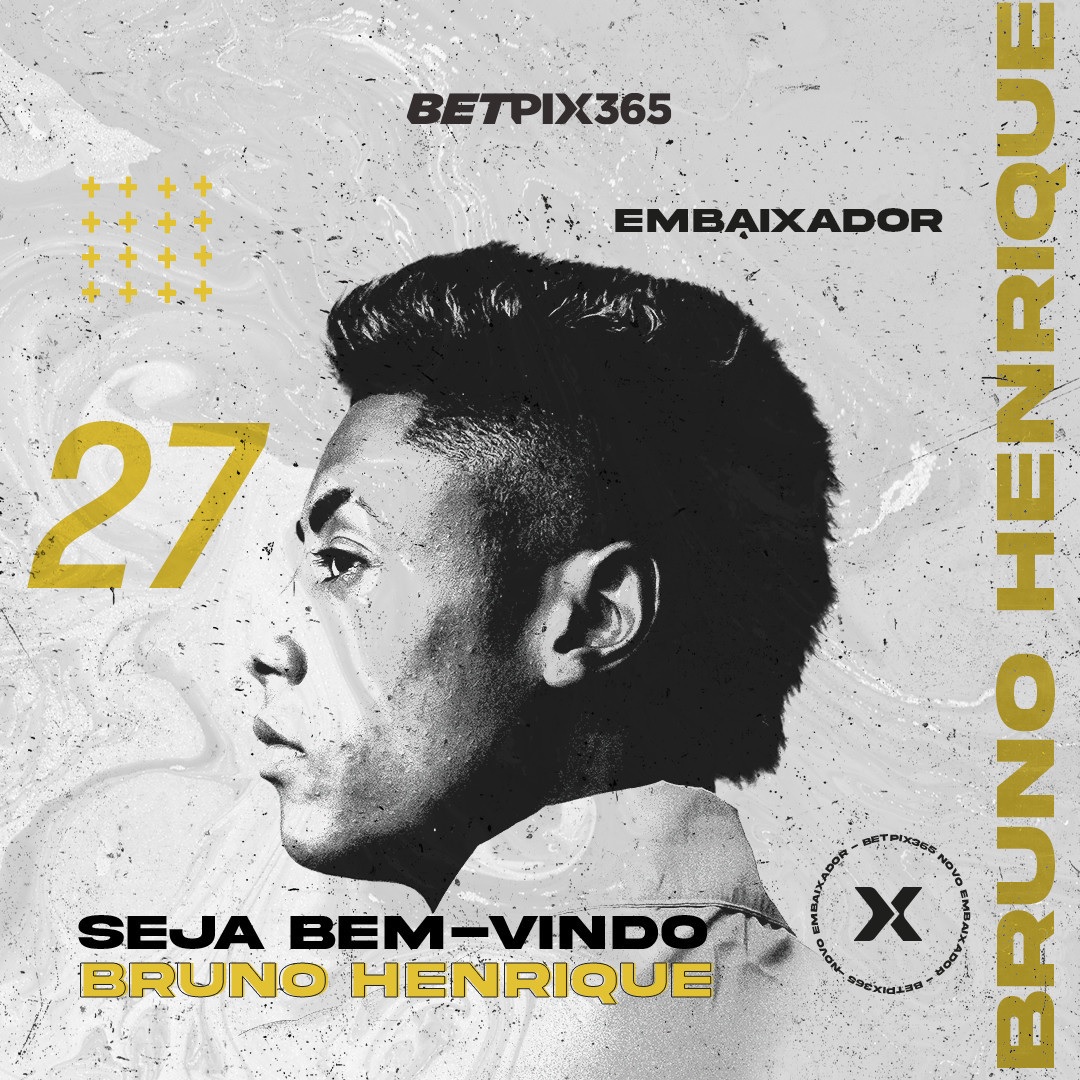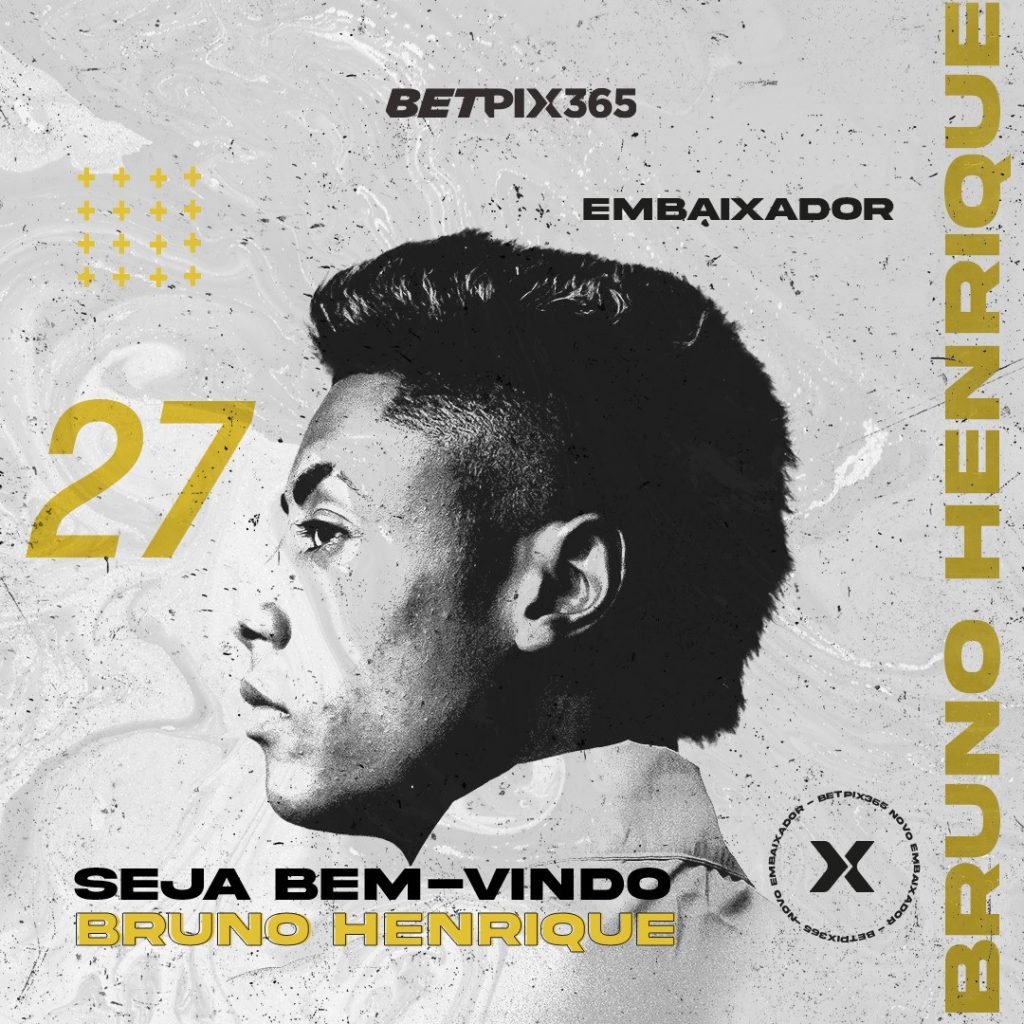 "Now it's another level! With great joy we announce the arrival of @b.henrique27 at BetPix365. Now he is part of the super team of ambassadors of the best sports betting site in Brazil", says the official statement of the bookmaker.
"With BetPix365 you can bet with just R$1, that's right, one real. That is, zero bureaucracy for any person human being. What are you waiting for to register and start betting? Come with BH and BetPix365 to another level! Now it's another level."
BetPix365 has other partnerships in national football
In recent months, BetPix365 has closed important partnerships in national football with both athletes and clubs. Currently, the team of ambassadors is made up of great names who have passed and are still showing talent on Brazilian pitches.
Former players Luis Fabiano (Fabuloso) and Adriano (Imperador) are active in actions aimed at increasing brand visibility. The company also bet on two names linked to Palmeiras, striker Dudu and center forward Bia Zaneratto, who also defends the Brazilian women's team. Last month, BetPix365 also closed with Willian, from Corinthians.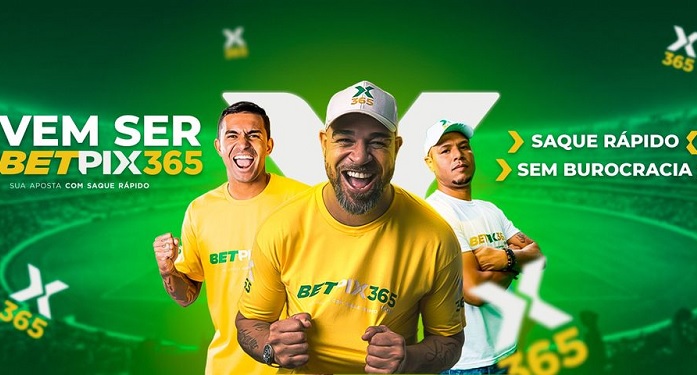 In addition, the bookmaker's brand appears on the official shirt of Red Bull Bragantino, a club that is playing in the Campeonato Brasileiro Série A, the Copa do Brasil and the Libertadores da América.
About the operator
BetPix365 seeks to gain more and more relevance in Brazil as the most viable option for all audiences. Today, the bookmaker offers betting options on numerous sports besides football, such as boxing, American football, handball, tennis, table tennis, baseball, handball, volleyball and MMA.