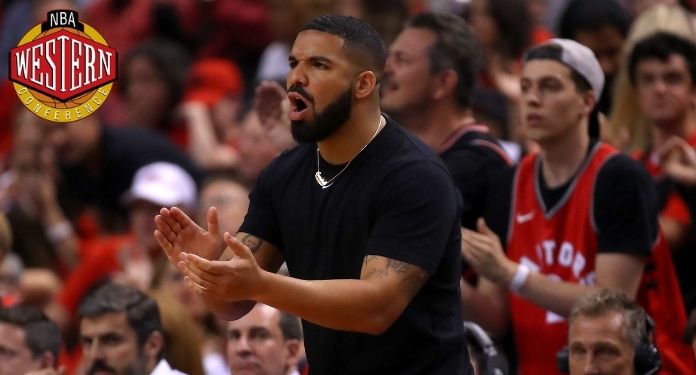 The singer Drake is back in the betting market and the loyal supporter of the Golden State Warrior is showing all his support in a bet of US$ 200,000 on the team's victory in the NBA Western Conference.
The Warrios are currently in third place with 646 points behind the Phoenix Suns with 780. That's a big difference for Drake to be backing the Warriors, but the rapper appears to be adamant in his choice.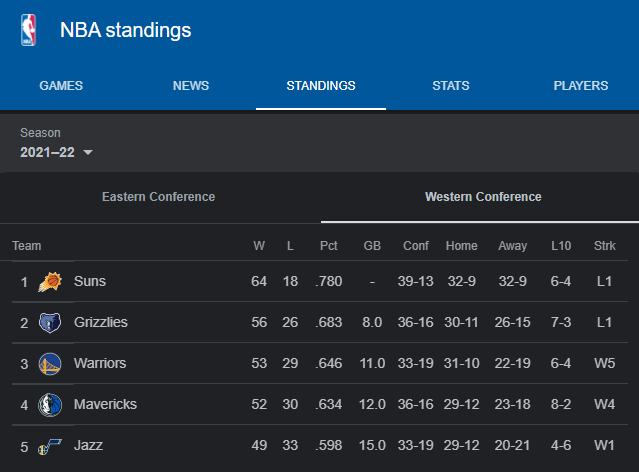 Drake bets on Warrios to win even with the team in an unfavorable position
Drake has been in the news a lot, not because of his hit songs, but with his newfound passion for betting on sports. He bet on the Los Angeles Rams to win the Super Bowl.
Drake also attended March Madness where he bet on the Duke Blue Devils to win over the North Carolina Tar Heels, losing $100,000. He even got some mockery from Colby Covington, who beat Jorge Masvidal at UFC 272 and lost the rapper $275,000.
The rapper's latest gamble appears to be one more with his signature, where he just follows his heart and supports the teams he ties to in one way or another. Despite being a Toronto native, he appears to have never publicly bet on the Raptors.
Drake has also become an official brand ambassador for Stake.com, a blockchain-focused casino that accepts big Bitcoin bets. Drake's bet could generate a profit of $1 million. He was betting with a probability of (+500) when placing the original bet.
The Warriors will have to work hard to win the Western Conference
To turn the tables and deliver this 'award' to the rapper, Warrios will have to overcome both the Memphis Grizzlies and the Suns. Getting closer to the points difference with the Grizzlies doesn't seem to be very difficult at first, but the Suns come in an impeccable and effective campaign, with a great distance from second and third place.
Stephen Curry and Klay Thompson, however, have done a good job and their most recent performance indicates that Warrios have some leeway to play at a high level.