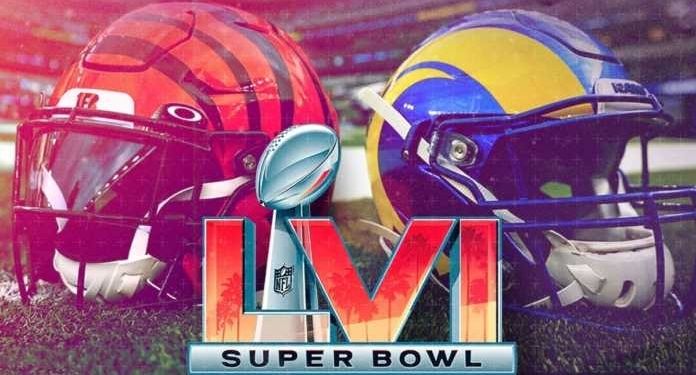 Rapper Drake took advantage of the Super Bowl final, the decisive game of the National Football League (NFL), to try his luck with a bet of BRL 6.1 million in bitcoin on the Los Angeles Rams.
Super Bowl LVI took place last Sunday (13), where the Los Angeles Rams and Cincinnati Bengals faced each other in California.
The game ended with a score of 23-20 for the Rams. With the victory of the Los Angeles team, the rapper achieved a return of approximately R$ 12 million.
The stadium held about 70,000 people, with the price of each ticket negotiated at an average of US$ 10,000 per person. This was the most expensive edition of the tournament.
Many fans did everything they could to follow the event, which was no different with sports betting, which had millionaire guesses about who would be the winner.
Bitcoin is a cryptocurrency considered by many to be a store of value, that is, a way to maintain wealth over the long term.
In addition, it is seen as a means of payment that can be used for any occasion, including sports betting. Rapper Drake ended up using the currency as an asset for sports betting, demonstrating how confident he was with the Rams' victory in the Super Bowl final.
On Instagram, Drake posted that he made a bet with Bitcoin that the Super Bowl would be won by the Rams, with over 62.5 receiving yards and a touchdown at any given time.
With the publication, Drake revealed that he bet about CA$ 1.5 million in, which in the conversion, is the equivalent of R$ 6.1 million. With the team's victory, Drake received around CA$ 2.88 million in Bitcoin, which corresponds to R$ 11.9 million.