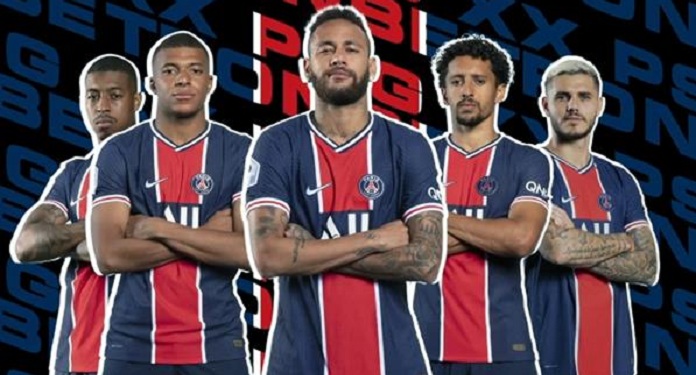 On Thursday, the 17th, Paris Saint-Germain (PSG) announced the suspension until the end of the season of its agreement with Fonbet, a sports betting bookmaker that operates in Russia and Kazakhstan. The Parisian club's contract with the Russian company runs until 2023.
The move is yet another move by European football teams and organizations in recent weeks against Russian companies, as a way of pushing for an end to Russia's invasion of Ukraine. With a contract signed in March last year, Fonbet was PSG's only partner based in Russia.
PSG issued note to explain interruption according to Fonbet
"Current events have led us to reconsider our commitment to two Russian companies. We have entered into a mutual agreement with our regional partner Fonbet to suspend the contract until the end of the season."
According to the statement published on the official website, the club will continue with its actions with children and adolescents in Moscow. The project has existed in Russia's capital since 2019 and involves children aged between three and 15, offering football lessons.
It is worth remembering that Fonbet had been announced as the official betting partner of the Paris team in Russia and the Commonwealth of Independent States (CIS) at the beginning of last year. Under the agreement, the company would help PSG increase its reach and the number of fans in these areas.
In addition, the betting company had secured exclusive marketing rights with its brand exposed in all PSG matches at the Parc des Princes stadium, as well as on the club's official website and app.
With the termination of the agreement, all these actions are also suspended. Due to the war in Ukraine, clubs and the Russian national team are suffering sanctions and will not be able to participate in international competitions.