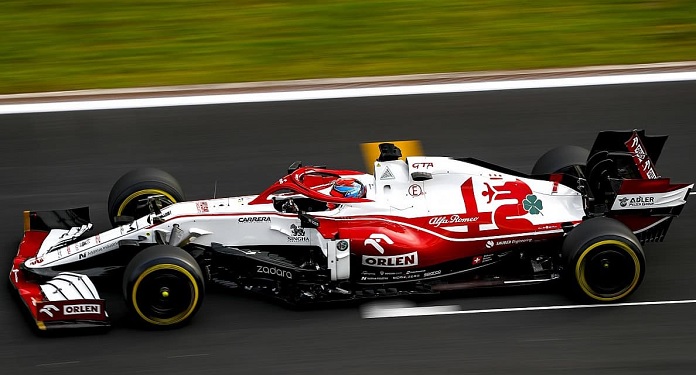 DRF Bets will sponsor Alfa Romeo F1 Team Orlen in the upcoming Formula 1 racing season starting March 20, 2022. The mobile and online betting platform, owned by Affinity Interactive and part of the same group as the Daily Racing Form , will have its brand exposed on the team's cars.
The partnership also includes other branding opportunities throughout the season, as well as VIP access to all 23 races in the world's premier motorsport.
James Zenni, President of Affinity Interactive, commented: "As we continue to grow DRF Bets' online and mobile betting platforms, sponsoring a visionary team like Alfa Romeo F1 Team Orlen is a tremendous opportunity to showcase our platforms to fans. of Formula 1 races around the world".
Zenni added: "We look forward to working with the team to explore all possible ways to expand the partnership."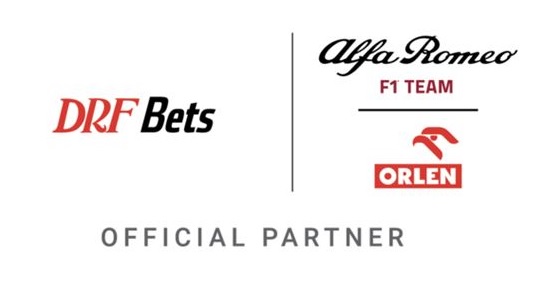 Alfa Romeo F1 Team Orlen, the current brand of Alfa Romeo, won the first two World Drivers' Championships, in 1950 and 1951 respectively. Currently, the team is operated and managed by Sauber Motorsport. In the most recent season of Formula 1, the team finished ninth among the ten constructors that participated in the competition.
Frédéric Vasseur, team principal of Alfa Romeo Racing Team Orlen, said: "DRF Bets is a growing brand in the sports betting industry and we are proud to feature them in our car next season."
DRF Bets launches online betting services in the United States
Outside of racing, DRF Bets is rapidly expanding its reputation in the US, recently launching its online betting offering in Iowa, Missouri and other states through market access agreements. Affinity Interactive, the company that controls DRF Bets and the Daily Racing Form, has a combined customer base of over a million.