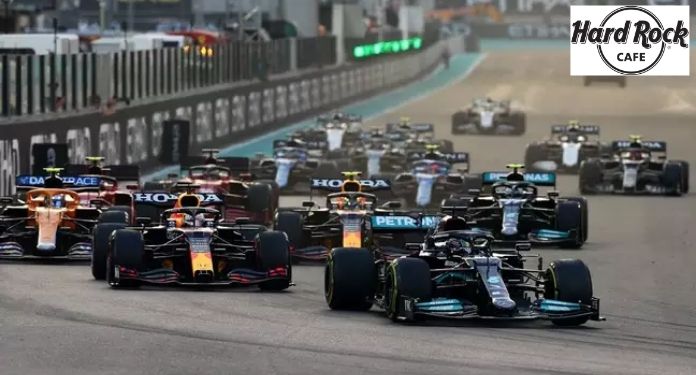 Hard Rock International has signed an agreement with South Florida Motorsports to become a sponsor of the Miami Formula 1 Grand Prix.
Officially named the Miami Crypto.com Formula 1 Grand Prix for sponsorship reasons, the event will take place May 6-8, at a location to which Hard Rock owns the naming rights.
Hard Rock Stadium is home to the NFL team, Miami Dolphins, as well as the University of Miami and Miami Open sports teams.
Jim Allen, President of Hard Rock International, commented, "Hard Rock is proud to partner with the Miami Crypto.com Formula One Grand Prix. With locations in 70 countries around the world, we welcome Florida, where our flagship, the Guitar Hotel, is located".
As a partner of the Miami Grand Prix, which is part of the Formula 1 calendar for the first time, Hard Rock will have the opportunity to engage fans attending the event.
Both the Miami International Speedway, the name of the actual race venue, and the Seminole Hard Rock Hotel & Casino Hollywood, will be available to fans throughout the race weekend.
Hard Rock will also receive increased brand awareness opportunities during the Grand Prix, with its digital assets appearing through signage and TV screens.
Jeremy Walls, SVP & Chief Revenue Officer, Hard Rock Stadium, said: "We are thrilled to have the iconic global brand Hard Rock as a sponsor of the Miami Crypto.com Formula One Grand Prix."
"With the event, we will be able to offer Hard Rock Beach Club a unique MIA campus experience featuring international musical artists, and a high-energy 'Miami' vibe with beach cabanas and resort-style pools."
The Miami Grand Prix is ​​planned to be included in the Formula 1 calendar for a period of at least 10 years.