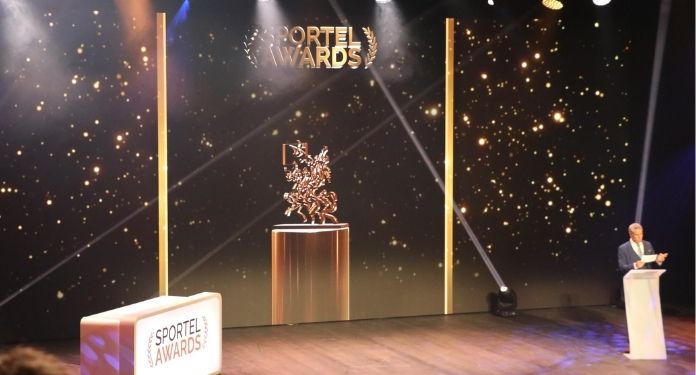 After the 2021 event, full of discoveries, encounters and exchanges with numerous medalists from the Tokyo 2020 Olympics, the 33rd edition of the SPORTEL Awards will be held this year between the 22nd and 24th of October.
In keeping with tradition, the SPORTEL Awards will honor the year's most outstanding and outstanding sports productions, as well as internationally renowned champions. Autograph sessions, public exhibitions of new works and exclusive meetings will be organized during these three days of celebrations focused on the sports environment.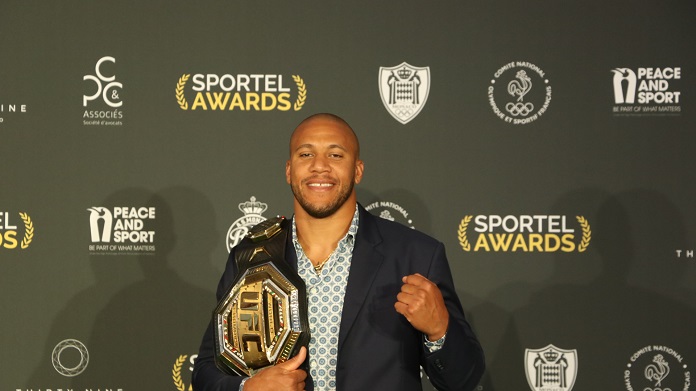 And, to officially start the countdown of the SPORTEL Awards 2022, the organization has released the new official poster, which emphasizes minimalism and modernity. After swimming and cycling, basketball will be in the spotlight this year. But, more than the sport, the dynamics and movement of this sport activity are highlighted in the official image.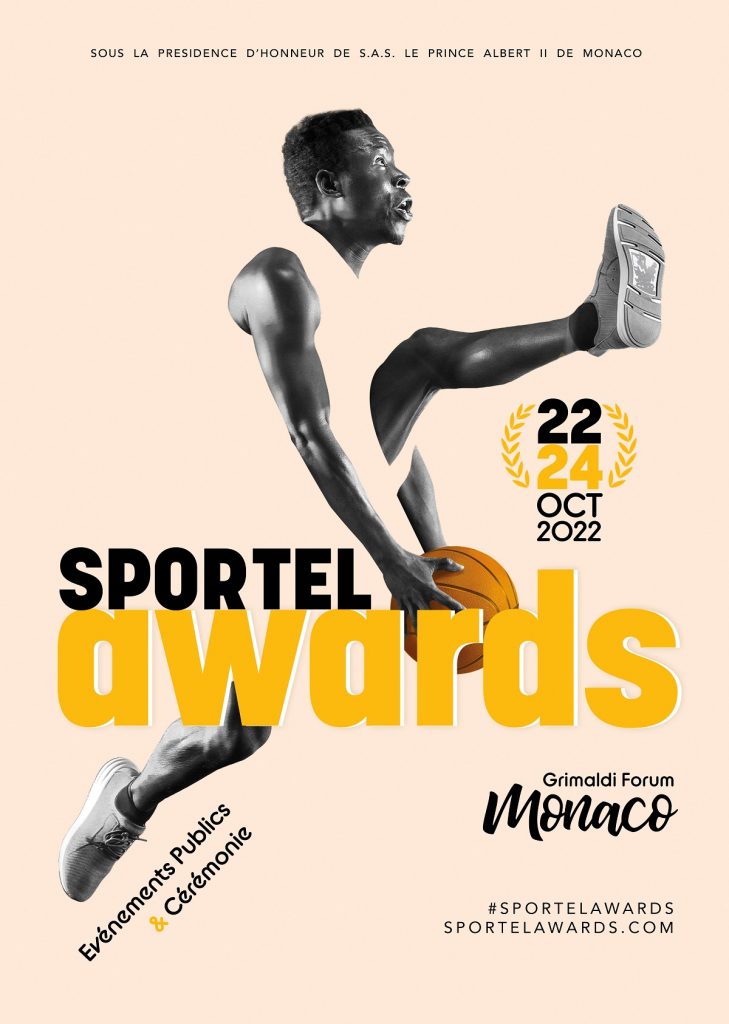 The basketball player, who is the main focus of the poster, is voluntarily isolated in a background to exalt, above all, the effort, his posture and the emotion on his face. In addition, a minimalist graphic style is used to enhance the main information of the visual: the name of the event placed in the center of the poster.
The graphic material uses the yellow and black colors referring to the SPORTEL Awards identity, with a typography according to current modern fonts and a background left plain and clear for a very modern look. "We look forward to revealing throughout the year what the SPORTEL Awards have in store for you."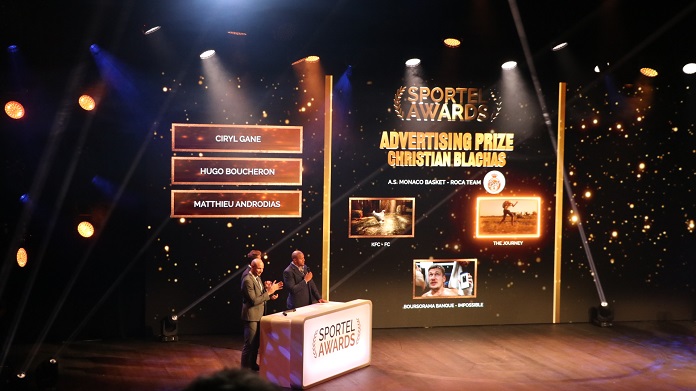 About the SPORTEL Awards
The SPORTEL Awards is a prestigious international event that rewards the most outstanding sporting moments of the year and pays tribute to the world champions, record holders and medalists of the main competitions. As with the 2021 edition, this year's awards ceremony will take place at the Grimaldi Forum Monaco.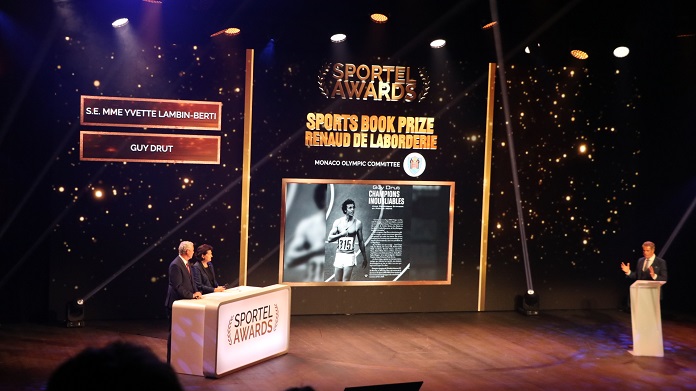 Last year, the iGaming Brazil team was the only Brazilian representative of the betting sector to cover the awards and SPORTEL in loco, bringing exclusive interviews, panel details and the main images from every day of the event promoted in Monaco. .