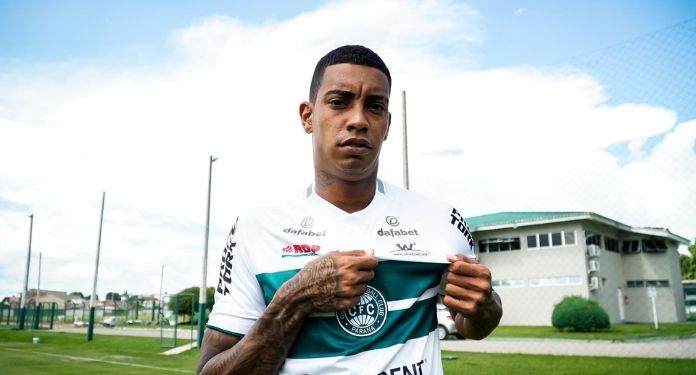 Online betting site Dafabet is the newest sponsor of Coritiba Foot Ball Club. With this partnership, the site's brand will be stamped on the front of the professional team's shirt. The 'debut' of the sponsorship will be this Saturday (22), at 4 pm, in the game against Cianorte at Couto Pereira.
The club's Vice-President, Jair José de Souza, said: "Coritiba is very proud to announce another successful partnership for the 2022 season. ".
"It's another winning bet by the Club that will undoubtedly bring even more success to our shirt. We celebrate this partnership and hope that our fans welcome our new sponsor with open arms", added the Vice President.
Kasper Trier, managing director Brazil/Latin America at Dafabet, said: "We at Dafabet are proud to unite Coritiba with its great fans and history. Sports and sponsorship are at the heart of our company culture and have helped to increase our affinity with our customers and sports fans.
"We look forward to supporting Coritiba at the start of the Championship and to a long and successful partnership", concluded Trier.
Dafabet Global Head of Sponsorship John Cruces commented: "As we continue our growth worldwide and in Brazil in particular, we are very proud to announce our partnership with Coritiba."
"A club full of tradition from Paraná, we were very impressed with their plans for the future and look forward to working together. We wish everyone at the club good luck for the next season", concluded Cruces.
About Dafabet
One of the leading global online gaming sites, Dafabet has been present in Brazil for some time, counting on iGaming360 as a recognized partner in Brazil, offering a fully integrated sports betting platform and an online casino containing some of the best gaming products currently available. in the market.
Dafabet covers the best sporting events in Brazil and the rest of the world, offering the biggest and most competitive odds in your favorite games, be it football, volleyball, tennis, basketball or American football, allowing you to place your bets before the game or while alive.