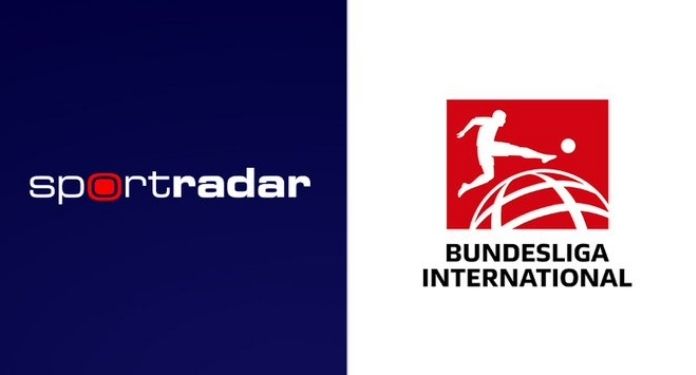 Sportradar has agreed to a five-year extension of its long-term partnership with the Bundesliga. The competition is a growing professional football league with worldwide popularity.
Sportradar is the official provider of betting and streaming rights for Bundesliga and Bundesliga 2 outside the US and DACH regions (Germany, Austria and Switzerland) until the end of the 2025-26 season.
This means that Sportradar may sublicense the rights to broadcast images of these competitions to its network of sports betting operators.
Under the agreement, Sportradar is also authorized to continue collecting and distributing live game data, providing its customers with access to fast and reliable food.
In addition, the data company will provide operators with several tools to improve the way fans experience and interact with Bundesliga content.
Sportradar also launched the Virtual Sports Bundesliga, an AI-driven virtual sports gaming solution. It integrates real game videos of 3,500 games from the Bundesliga archive so fans can benefit from an interactive gaming experience.
Robert Klein, Bundesliga CEO International, said: "This is a long-term and trusted partnership, built over many years and with a shared vision of excellence."
"We see this extension with Sportradar as a blend of working with established partners to create innovative opportunities and products," concluded Klein.
Ed Blonk, CCO, Sportradar commented: "For the better part of two decades, Sportradar has enjoyed a successful partnership with Bundesliga and DFL, working closely together to provide the highest quality products available on the market."
"These rights remain an important part of our portfolio and we are excited to embark on the next phase of this partnership, utilizing our market-leading technologies developed specifically for the world of sport to help Bundesliga develop new and exciting ways to engage fans in Worldwide".