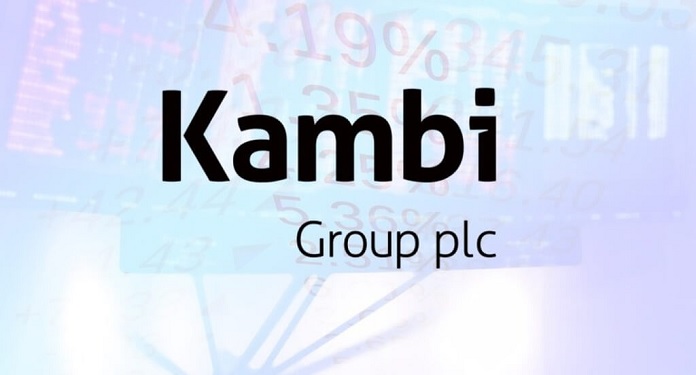 Kambi reported revenue of €41.6 million in the third quarter of 2021, an increase of 48% over the same time last year. Operating profit for the period was €14.7 million, at a 35% margin, while profit after tax was €11.9 million.
Kambi also released its financial results from January to September 2021, with revenues totaling €127.5 million. This figure represents an 80% increase over the same period in 2020. Operating profit from January to September 2021 was €50 million with a margin of 39%, while profit after tax was €40.3 million.
The company reported several important highlights for the period, such as the acquisition of eSports data and odds provider, Abios, and the expansion of its partner network with the signings of Island Luck in the Bahamas and BetCity in the Netherlands.
CEO approves Kambi's performance after difficulties in 2020
"I am pleased to report another excellent quarter for Kambi, with strong financial results compared to the difficult period of 2020, which is a testament to our robust business model and the hard work of our team around the world," he said. Kambi CEO Kristian Nylén.
Nylén also highlighted the group's performance in the North American market: "We had a strong start to the new NFL season, which started on September 9, with our platform outperforming the competition and our market-leading product Bet Builder, involving a large number of bettors and returning the operator's highest average trading margin".
He continued: "In addition, third quarter revenue was driven by our continued expansion in the US, including the first day of launches in Arizona, the 15th state in which Kambi was launched. In total, Kambi completed about one launch per week on average over the quarter."
Kambi's CEO noted that mergers and acquisitions continue to be a trend in the sector: "As we saw in the third quarter, mergers and acquisitions continue to be a trend in this sector, with the number of transactions with sports betting and gaming assets increasing due to the growing appetite to invest in this field. This illustrates the inherent value of proven businesses and supports future growth prospects in regulated markets around the world."