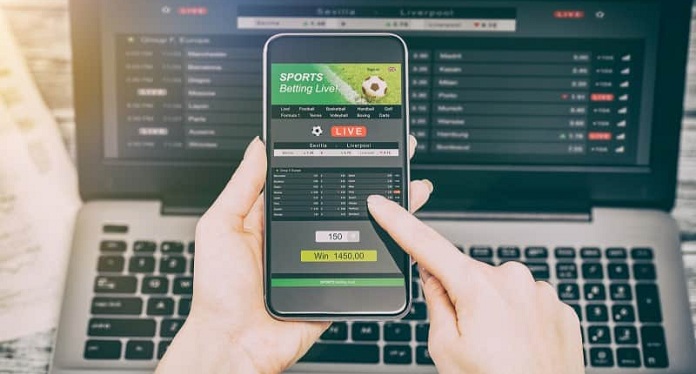 Virginia's sports betting volume grew for the first time in three months, while gaming revenue remained high thanks to betting on sports such as golf and tennis.
Virginia bookmakers posted $234.9 million in betting in June, up 4% from $227 million in May, according to the latest Virginia Lottery data. June's growth helped to leverage the game's total gross revenue beyond $100 million since market launch in January.
"Sports betting is capitalizing on individual sports like golf, which predominantly generate futures bets with significantly lower odds for punters than conventional betting on sports like football," said Jessica Welman, analyst at PlayUSA.com Network.
Welman added: "These bets are particularly important during the summer when volume drops. And it puts bookmakers in an excellent position as the football season approaches."
Sports bookmakers recorded $7.8 million a day in June
Sports betting companies in the state raised about $7.8 million a day during June, up from $7.3 million in May. June bets reached $22 million in gross revenue, down 5% from $23.2 million in May, but still the third-highest record since market launch.
Virginia operators have totaled $107 million in gross revenue since launch. In total, sports betting produced $49.3 million in adjusted gross income. "The good news is that revenue is going in the right direction, which ends up benefiting the state with increased tax revenue," said Dann Stupp, analyst at PlayVirginia.com.
FanDuel Sportsbook, the largest operator in the United States, has so far dominated the Virginia sportsbook market, according to the Legal Sports Report website.