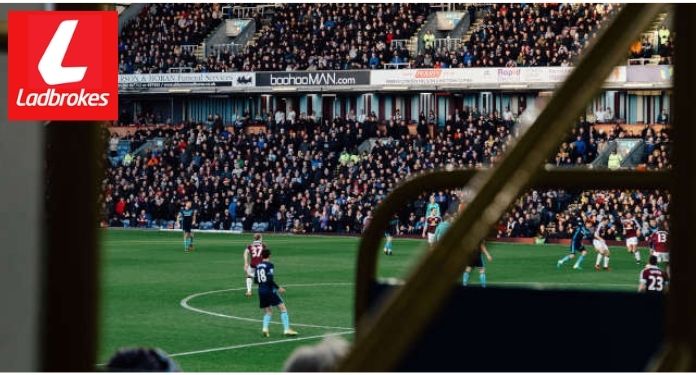 The latest campaign by Ladbrokes ad agency Neverland hopes to create great anticipation for the return of British football.
The campaign will be divided into two parts; throughout the week, she will focus on television activity, with an ad that shows several drummers raising their drumsticks before starting to play. Then over the weekend, during the second phase, the announcement will continue with drummers playing, to complement the return of football action.
Ladbrokes says the ad will target each fan through specific messages, with cross-channel activations including online video, social, radio and print.
The campaign launches this week, but will be "updated" in October to show more clubs and fans. It was filmed by Joe Conner of Rogue Films, the same team that created the Euro 2020 drummers campaign.
The announcement will reflect the performances of 92 English Football League and Premier League clubs as the football season progresses.
Stewart Townsend, head of marketing for the Ladbrokes brand, said: "Our latest campaign brilliantly captures the emotion of football and helps establish Ladbrokes as an entertainment brand. The drummers are back and we're using them to express tension and excitement. expectation that fans feel in the days and hours before the start of a weekend."
Jon Forsyth, co-founder of Neverland, added: "After getting the nation's attention with our latest campaign, the drummers are back to put us back in the new season."
About Ladbrokes
Ladbrokes Coral is a British betting company based in the city of London. Previously, the company owned the Hilton hotel brand outside of the United States and was known as the Hilton Group between 1999 and 2006.
In November 2016, Ladbrokes acquired the Gala Coral Group and changed its name to Ladbrokes Coral. The company was listed on the London Stock Exchange and was a member of the FTSE 250 Index until acquired by GVC Holdings in March 2018.